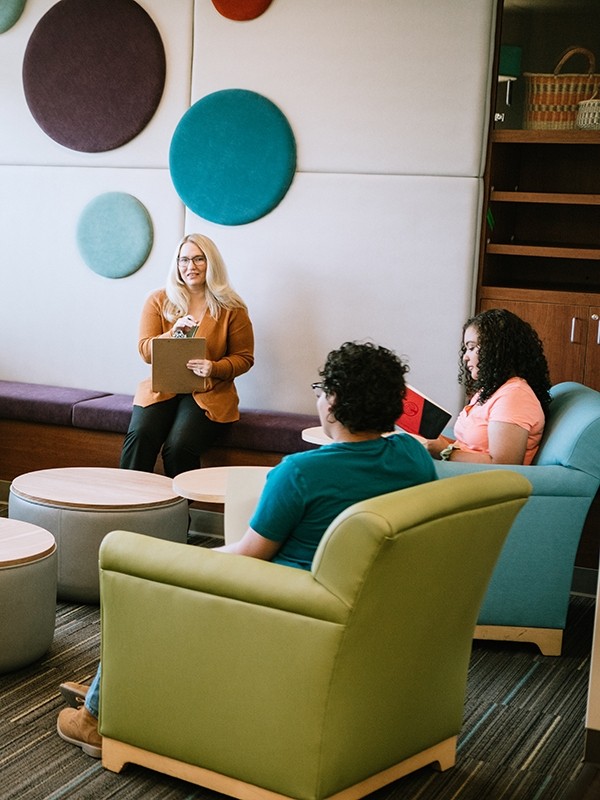 Jan 28, 2022 | 9:30AM - 11:00AM (MST)
Assessment and Treatment of Trauma in Children, Adolescents and Adults
1.5 CE/CME/CNE Credit Hours
Presented by
ABPN Certified Psychiatrist
Clinical Director, Seattle
This presentation will review the identification and treatment of trauma in children, adolescents, and adults. Presenters will review various types of trauma and discuss symptoms of trauma and how they may present differently based on the age and developmental stage of the patient. Discussion will include evidence-based treatments such as Trauma-Focused CBT (TF-CBT) and Cognitive Processing Therapy (CPT) and the patient populations for which they are most effective.
Educational Objectives
Following this presentation, participants will be able to...
Name two validated assessments to screen for trauma symptoms in children and adolescents. 
Describe how symptoms of trauma may differ among children, adolescents and adults. 
Identify and outline two evidence-based treatments for trauma.