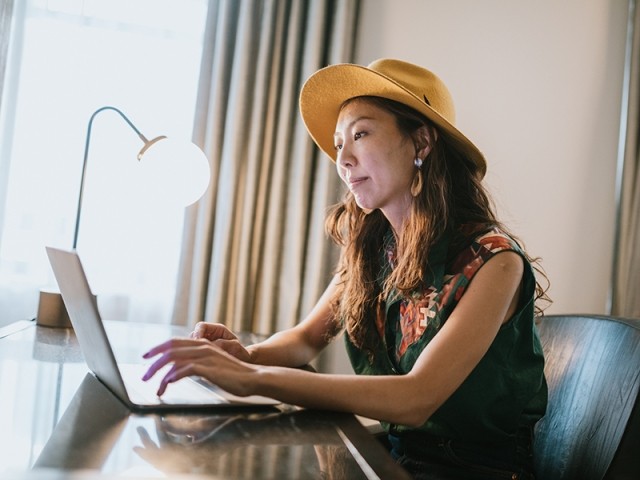 Jan 27, 2022 | 6:00PM - 7:00PM (MST)
HAES: Hope for the New Year
Presented by
This event has been rescheduled to January 27.
Licensed Marriage and Family Therapist and Certified Eating Disorders Specialist Meredith Nisbet will discuss ways to drown out the noise of diet culture, and share how to cultivate intentional, values-based resolutions that support your recovery.
Meredith Nisbet MS, LMFT, CEDS is a Licensed Marriage and Family Therapist and a Certified Eating Disorders Specialist. She is currently the Supervisor of the Clinical Response Team with Eating Recovery Center and Pathlight Mood and Anxiety Center, where she enjoys engaging with patients, families, and providers seeking admission nationwide. In addition to her work for ERC-Pathlight and in her private practice with Three Birds Counseling, Meredith also provides education and training on weight stigma and Health At Every Size-informed care around the country. Meredith earned her bachelor's degree from the University of North Carolina at Chapel Hill and her master's degree in Marriage and Family Therapy from East Carolina University. Meredith resides in Raleigh, North Carolina where she spends her free time listening to true crime podcasts, practicing hot yoga, and snuggling with her dog, Mac.
Brought to you in collaboration with The Eating Recovery Center and Pathlight Mood and Behavioral Health Center, and The Eating Disorder Foundation.
For reminders about these events and others, sign up for our newsletter at the bottom of our home page https://eatingdisorderfoundation.org/
For questions about this event, contact us at 303-322-3373 or info@eatingdisorderfoundation.org