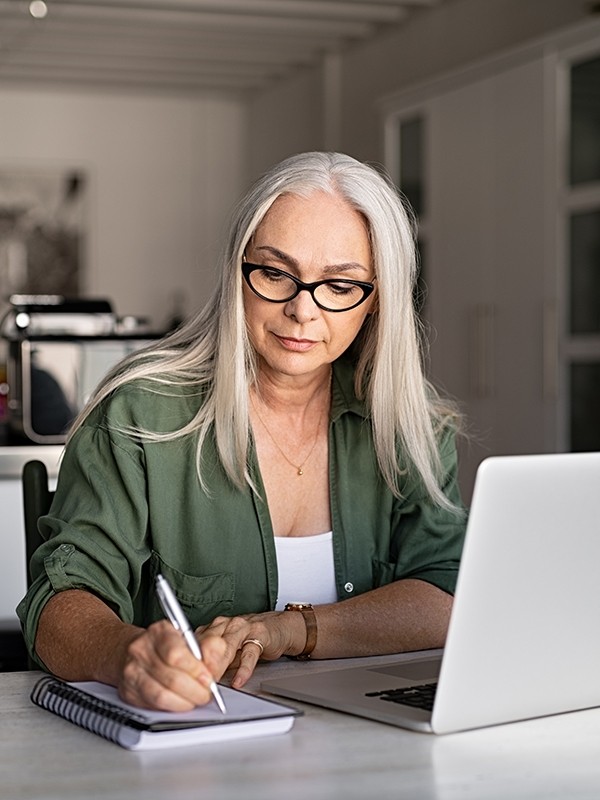 Dec 04, 2020 | 09:00AM - 05:00PM MST
RO-DBT for Times of Chaotic Change
7 CE Credit Hours
No one can deny that 2020 has ushered in a host of chaotic changes.  The pandemic upended how we work, parent and socialize and caused a great deal of loss and economic suffering.  As protests in many of our cities, ignited by the killing of George Floyd in May, call for a much-needed racial reckoning, they have been met with both support and a backlash, due to the worst political polarization we have seen in decades.  And then there is the climate.  Those of us in the west are enduring the worst fire season in history, while those in many other parts of the country try to cope with extreme storms and flooding.     
 How we cope, well or otherwise, can largely depend on bio-temperament.  Radically-Open Dialectical Behavior Therapy (RO-DBT) is a trans-diagnostic treatment developed to treat disorders of over-control – including Anorexia, OCD and treatment resistant anxiety and depression.  Research shows that approximately half of us have a temperament that leans, to one degree or another, leans towards what we call over-control (OC).  This is a temperament that is more threat as opposed to reward sensitive, and folks with this temperament tend to be perfectionistic, driven, have high inhibitory control and to use excessive approach coping to deal with things that feel out of control or uncomfortable.  Often this coping can be helpful, but with many of our clients, the coping can get out of control.   
We are all seeing this play out this year.  Calls to eating disorder help lines have increased over 70% since the start of the pandemic.