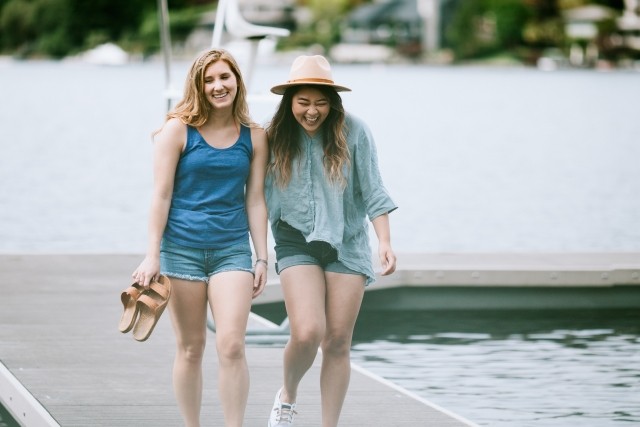 Sep 24, 2021 | 10:00AM - 11:00AM (MDT)
West Region ED Child & Adolescent | September
Join fellow family members and caregivers in virtual education events led by our clinical teams. These events are designed to offer support and answer your questions while providing connection with other individuals with shared experiences. Please register by noon on the Wednesday prior to the event date. 
This Virtual Friends & Family Day event is for family, caregivers and support people for patients in ERC & Pathlight's West Region Residential, PHP, and IOP programs. If your patient is not currently receiving treatment on one of those programs, please contact us at the email below to modify your registration and receive information about other options available to you.
The facilitators for this event will be: Avanti Bergquist, MD, MS, FAPA, ERC WA's Psychiatrist and/or other rotating members of the ERC's West Region leadership team.
Presentation Topic: Eating Disorders and Medical Treatment
Family and caregiver resources at Eating Recovery Center
We believe in our patients' capacity to fully recover and build resiliency. In addition, we believe family involvement in the treatment and recovery journey is invaluable. At ERC, we want to equip you to support your loved one through our Virtual Family Resources & Education platform.
In response to recommended safety measures regarding COVID-19, all in-person Friends & Family Days must be temporarily paused, across all centers nationwide. However, we are thrilled to provide you virtual resources to aid you in supporting your loved one.
For even more educational resources, please refer to our Virtual Family Days website, where you will find recorded video presentations, educational resources and more. 
Have questions or need more information about this event? Email Alumni@ERCPathlight.com