Calling the Treatment Center
If your friend or family member is struggling with a mental health condition, please call us at 877-711-1690. A member of our Clinical Assessment Team, comprised of Masters-level counselors with specialized training in mental health, will answer the call.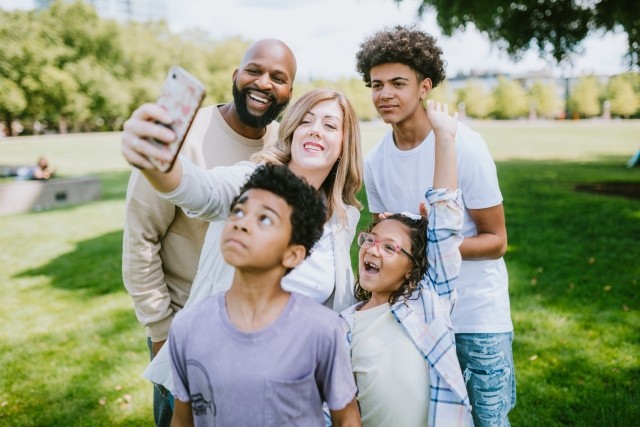 How to Help Your Loved One
We know that family members and friends have questions – and lots of them. We encourage you to consider the following as you seek information about treatment:
Do your loved one's symptoms require intensive treatment? Be prepared to share what you know about their current and past symptoms.
Is the illness interfering with your loved one's daily life? Be prepared to answer questions about sleep, self-harm, eating patterns, social relationships, professional and / or academic life.
Will a higher level of care be the best choice? A reputable treatment center will typically offer intensive supervision and support for your loved one.
What will your level of involvement be in your loved one's recovery? How will you receive support? A reputable treatment center provides family therapy and education throughout treatment.
If you call Pathlight Mood & Anxiety Center, our team will guide you through an assessment to help answer these questions. Your first call with a treatment center should give you sufficient information to make a sound decision regarding the care and treatment of your loved one.
If treatment seems like a viable and appropriate option, we will set up a more in-depth consultation. Our goal during these early conversations will be to create a safe space and determine the best path to recovery.
Choosing a Treatment Center
If your loved one's illness meets criteria for our intensive levels of care, we will assess the level of support they require. ERC Pathlight provides a full continuum of care, from outpatient therapy sessions, up to and including full hospitalization. Our assessment team will review your loved one's needs specifically and will recommend that they enter treatment at a level of care appropriate for their needs.
If your loved one is recommended for residential treatment, they will be assigned a room, most of which are shared, two-person rooms. We are proud to serve a diverse population of patients, with a foundation rooted in culturally competent programming. Adults (18 and up) are housed separately from our child and adolescent patients (ages 10 to 17), and our adult programming is separate from our child and adolescent programming.
Making the Best Decision for Your Family
At Pathlight, we work collaboratively to consider each patient's individual needs on a regular basis, continuously assessing progress and goal setting. Our collaborative approach ensures that patients stay at each phase of treatment until they are 'ready' to move on to the next.
We know that change is difficult; it is normal to worry about your loved one and to have concerns about the unknown. We are here to support you, answer your questions and guide you through next steps.
While mood, anxiety and trauma-related disorders are serious conditions, we firmly believe that everyone deserves the chance to achieve a life-changing, long-lasting recovery.