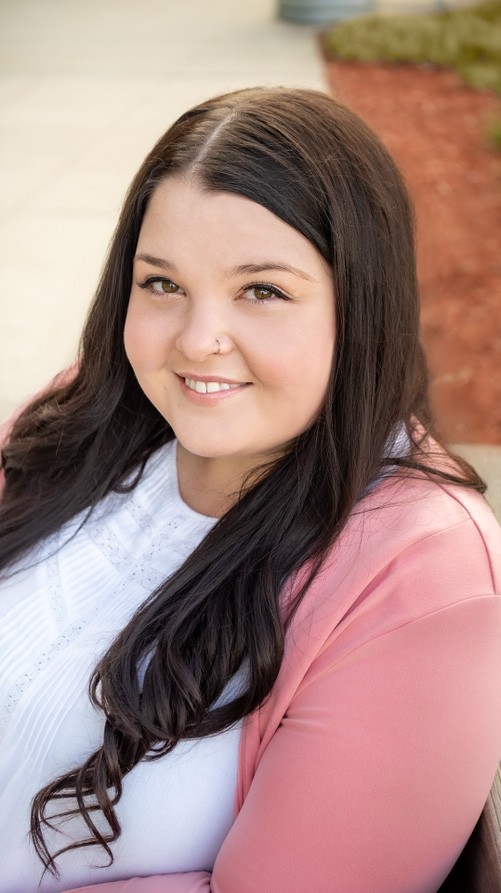 Kaila Peak-Rishel, LCSW, LMFT, CEDS-S
Clinical Director of Virtual Child and Adolescents Services
Kaila Peak-Rishel is a licensed clinical social worker, licensed marriage and family therapist, and a Certified Eating Disorder Specialist Supervisor. Kaila has over eight years of eating disorder experience with children and adolescents as well as gender and sexuality therapy across the lifespan. Kaila has worked at ERC since January of 2017 where she started as a case manager, then primary therapist, and eventually an on-site clinical manager all on inpatient, residential, and partial hospitalization program units for children and adolescents. She continues to use her specialty training in FBT and EFFT in a virtual context. Kaila has also maintained a private practice working with couples and adults around sexuality, gender, and body image distress for about six years.
Kaila is passionate about social justice, advocacy, and helping patients find accessible treatment. She is co-chair for Eating Recovery Center & Pathlight's Diversity, Inclusion, and Belonging Counsil in the west region. Kaila presents and consults about inclusive care for marginalized populations including University of Colorado Psychiatry Hospital Grand Rounds. She uses these skills to grow inclusive and evidence-based programming for children and their families in VIOP.
Kaila obtained her undergraduate degree in Psychology, Women's Studies, and LGBT Studies. She went on to receive her Master of Social Work from University of Denver and earned her Marriage and Family Therapist Certification from Denver Family Insititute where she specialized in couples and families within the LGBTQ+ and polyamorous population. At this same time, Kaila was training at Children's Hospital in Colorado on the Eating Disorder Unit, specializing in the Modsley Method.