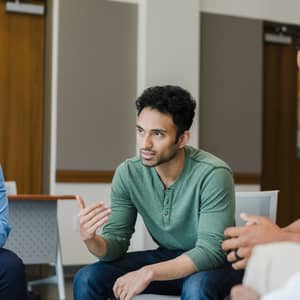 Latin i/o/a Cultural Humility and Barriers to Treatment
Please use the self-sign-up link and code "Academy2023" to create an account on our CE Portal. If this is your first time accessing our portal, you will receive a confirmation email from ERC and Pathlight Continuing Education Events with a link to log in. If you have an existing account, once you've completed the self-sign-up form, you can log directly into your account to access the webinar.

Download our instructional PDF.
Presented by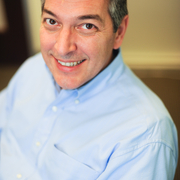 Anyone can have an eating disorder yet there is little awareness on how eating disorders and body shame impact Latinx communities. This presentation will provide an overview on the barriers to diagnosis and treatment, the intersection of gender and sexuality on the development of body shame, and how to increase inclusive, culturally responsive, and affirming care for Latinx communities.
Educational Objectives
Following this presentation, participants will be able to...
Identify the intersection of gender and sexuality in body shame development in Latinx communities
Describe affirming therapeutic interventions to support body liberation
Explain barriers to eating disorder treatment in Latinx communities