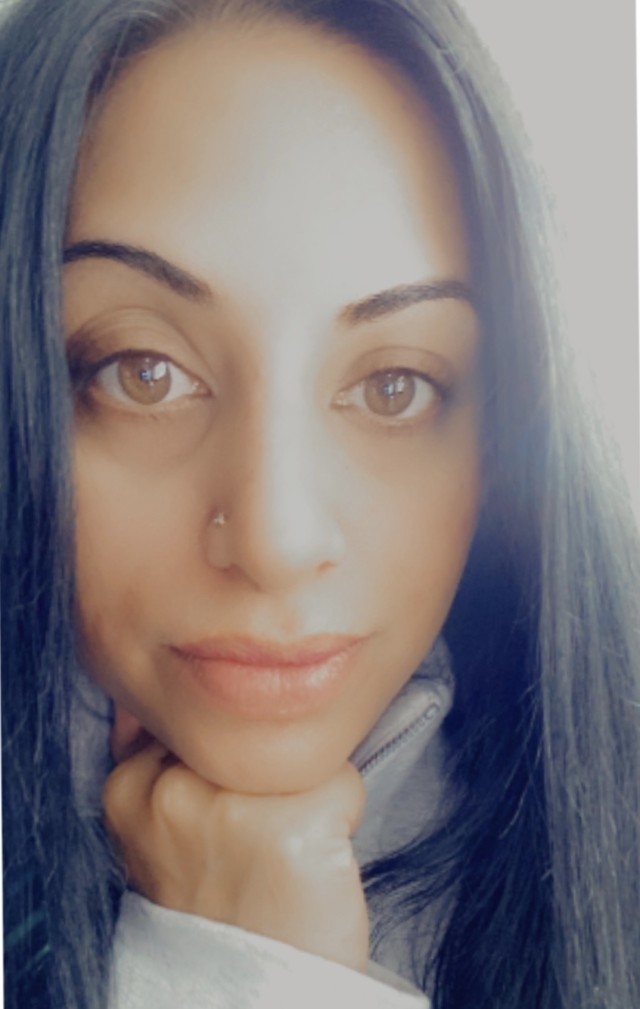 Priya James is an eating disorder recovery advocate and Chair of the Houston National Eating Disorders Walk. Priya started her career in the fashion industry in 2001, working for one of Houston's leading modeling and talent agencies. After four years working for the agency, she began her study in fashion at The Art Institute of Houston, where she obtained a Bachelor of Science in Fashion Merchandising and Marketing.
Priya then went on to work as the marketing & PR director for designer and Project Runway 2 winner Chloe Dao. During this time, she also held a position on the Board of Directors of The Fashion Group International (Houston Division). She retired from the industry in 2016 and began to focus on her advocacy efforts.
As a person in recovery from an eating disorder, a former professional in the fashion industry, a mother of a beautiful young girl, and the wife of a psychiatrist, one of the goals in her life is to educate and bring awareness to eating disorders. Her advocacy efforts have been especially focused in cultures where depression, anxiety and other issues are not taken seriously or looked down upon.
Follow Priya Mary James on Instagram.