Eating Disorder Content
Eating disorder content here.
Pathlight Content
Mood and Anxiety disorder content here.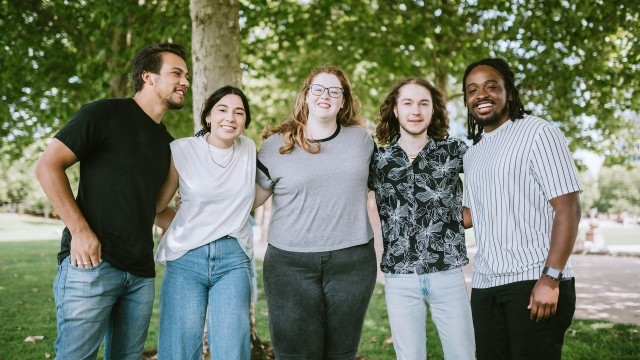 Support Groups For Anorexia, Bulimia, Binge Eating and OSFED
Support Groups During COVID-19
Please note: To best care for our alumni, families and community during this time, we are not currently offering in-person support groups at our centers. However, we recognize the importance of connecting with community and support systems during difficult times, and are working to offer additional online support groups for both alumni and family / community members. 
So that we can offer virtual resources to as many ERC and Pathlight alumni and community members as possible, we are asking that you attend only one ERC Pathlight virtual support group per week. We are also capping attendance to 15 people at each virtual support group. That means the virtual support groups are first-come, first-served.
Community & Support In Recovery
We offer many support groups specifically for the alumni of our treatment programs to help provide support and sustained recovery. This allows you to connect with others who have had similar experiences to yours, in a safe, supportive and secure environment. All our support groups are facilitated by our Alumni and Family Liaison team, and trained facilitators and clinicians.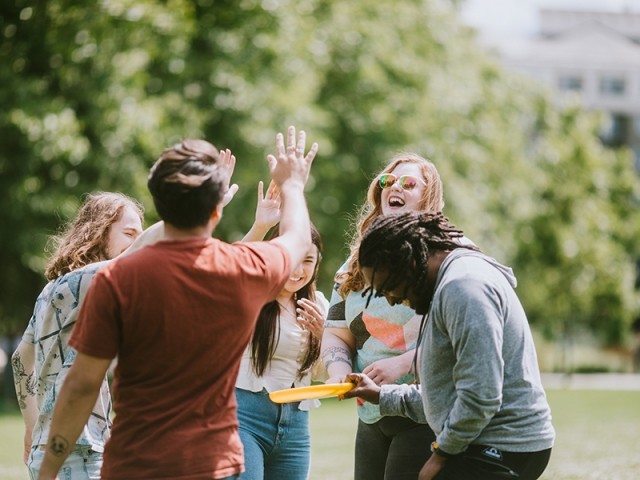 Support Group Facilitators
Support groups are led by trained facilitators, including members of our Alumni and Family Liaison team. 
Hide Last Child Layout Div