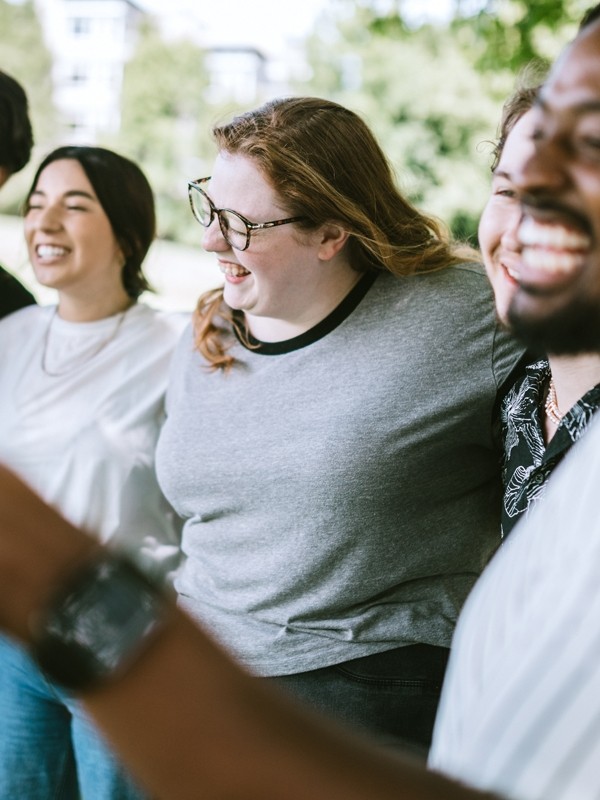 Body Grief Support Series
Sep 19 - Oct 24 2023
Virtual
Presented by
Join Jayne Mattingly, Say It Brave Collective Member, Founder & CEO of The And Initiative, and fellow body griever in this special six-week series. Throughout the six-weeks, attendees will learn, relate to, and build a community around the universal experience of body grief. Body Grief, coined by Jayne Mattingly herself, is defined as "the universal experience of disillusionment, sorrow, and loss that comes with simply existing in a body". Body grief is experienced each time we experience a permanent or temporary change in our body, loss of body autonomy, and perceived body betrayal.
Week 1: Is This Body Grief?
Week 2: My Grief Timeline
Week 3: Body Grief Is Messy; The 7 "phases" of Body Grief
Week 4: Tapping In; Where Am I?
Week 5: Expectations vs. Healing
Week 6: Body Trust & Body Neutrality
This group will give words and validation to feelings we have in times of chronic illness, eating disorders, infertility, menopause, and so much more, as it delivers education about body grief by Jayne Mattingly, and provides community of lived experiences during the supportive breakout sessions each week. 
Please note, the group is a supplemental support and is not a replacement for higher levels of care, therapy, or medical advice.
Closed captioning services are provided in this virtual support group.
Support Groups at Eating Recovery Center
Whether you are struggling with an eating disorder or your mental health, we believe that with trusted, expert support and community connection, healing is always possible. Eating Recovery Center and Pathlight Mood & Anxiety Center offers several free support groups led by trained facilitators for those who need some extra support. These groups are available for alumni, community members and families of loved ones in treatment.
To ensure your safety and that of our teammates, our support groups are currently only taking place online. This means that you're able to connect with others and our staff from the convenience of your home!
We are excited to connect with you!
Have questions or need more information about this group?
Email: Kayle[email protected]