Meet Pathlight Round Rock's New Clinical Director, Wendi Kozlowski, LPC-S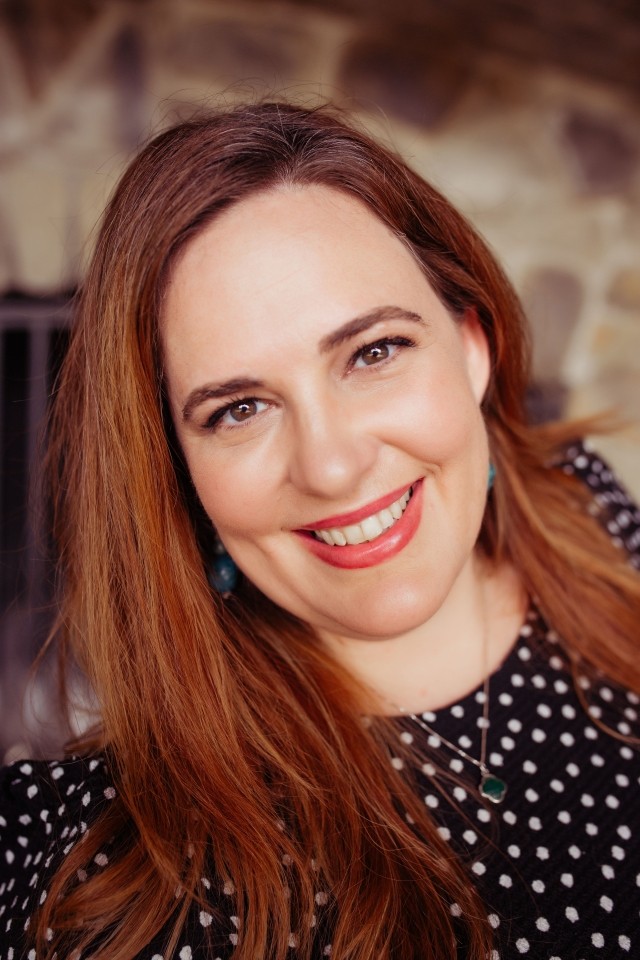 Can you tell us a little about your background and how you joined ERC Pathlight?
I have worked in the mental health field, in a variety of capacities, since 2004 and obtained my MA in Professional Counseling from Texas State University in 2010. PHP/IOP agency work is the level of care I am most passionate about and I truly love supporting clients (and their clinicians) through the therapeutic process. My style is relational, trauma-informed, and person-centered. I love incorporating play and experiential activities into my work with clients. When not at work I enjoy being outside with my family and dog, reading, and playing board games.
What are you most excited about in your new role/ hope to accomplish?
I am most excited about leading this exceptional Round Rock Team! I may be biased, and yet I strongly believe in the work we do and that we provide the highest quality PHP/IOP patient care in the greater Austin community. We have quite a few exciting transitions upcoming that I'm also looking forward to, including the return of onsite IOP and weekly Multi-Family groups.
What makes ERC and Pathlight Unique/ why you decided to join the team?
Across the nation, ERC Pathlight prioritizes high quality patient care and clinician support/growth. It's important to me to work for an agency that values it's employees, clients, and communities – especially because their needs can often be counterintuitive to the other's. We practice what we preach with the "both, and!" The work we do is in line with my personal values and I wouldn't hesitate to refer my own loved one in need to our agency.
What's one interesting fact about you?
My favorite animal is a polar bear, my favorite grounding game is All My Neighbors, and being on or around a natural body of water will always help calm me.
About Wendi Kozlowski, LPC-S, Clinical Director, Mood & Anxiety, Round Rock
Wendi Kozlowski, LPC has worked in a variety of positions in the mental health field for over 13 years. She obtained her Masters of Arts in Professional Counseling from Texas State in 2010 and is excited to work at Pathlight Behavioral Health as the Clinical Manager. Wendi's passion is working with youth and their families in intensive treatment and believes that connection and the therapeutic relationship are primary foundations required for her clients to grow and thrive. In her free time, Wendi enjoys being outside, especially around water, reading, and exploring new places.
At Eating Recovery Center and Pathlight Mood & Anxiety Center, we're dedicated to making your experience - and your clients' - with us as streamlined, helpful and accessible as possible by connecting and sharing resources for eating, mood, anxiety and trauma-related conditions.
Have any questions? There are multiple ways to reach us via email, social media channels, newsletters and more.