Education & Help for Loved Ones of Patients
In addition to our comprehensive, personalized treatment programs designed to restore your loved one's physical, emotional and spiritual health, we offer therapy and various programming options to help educate, support and care for families, caregivers and friends of patients in treatment at every stage of the recovery process.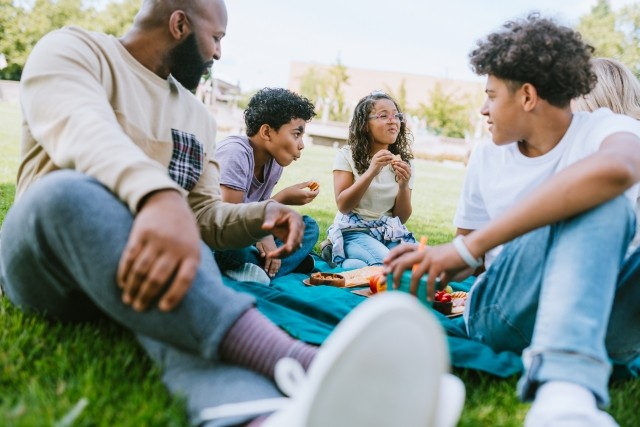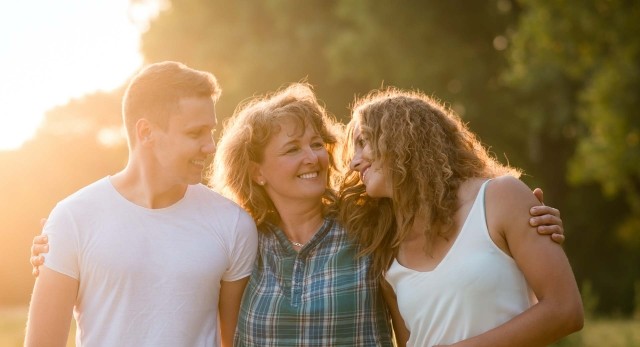 Virtual Family & Friends Education Series
We know that when someone you love is in treatment, you may feel lost, alone or powerless. At Pathlight, we offer you the necessary tools to be a strong support for your loved one in recovery. We have developed a suite of hand-picked resources, recorded presentations and events that can help you learn more about your loved one's condition, and how to be an effective part of their recovery. 
Our Virtual Family & Friends Education Series is hosted by our clinical leaders from across the country, delivering practical, hands-on knowledge of what you can do during and after treatment to support your loved one. These sessions include signs, symptoms and supportive practices related to mental health conditions, in addition to communication strategies to engage with your loved one.
Treatment Teams
Behavioral health conditions like mood, anxiety and trauma-related disorders are complex illnesses that require a multidisciplinary treatment team with an acute knowledge of these conditions: ranging from symptoms to supportive practices. Our treatment teams consist of a psychiatrist, family therapist,  nurse, case manager, alumni coordinator and other related patient support staff. A full-time internal medicine physician is also available to all our patients.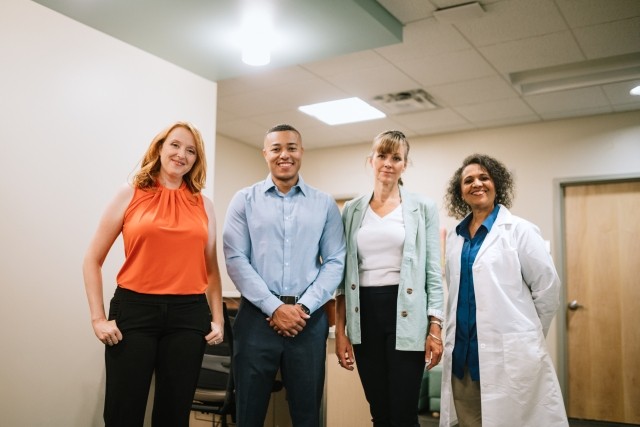 Involving Families
We know that families, friends and support people are a critical aspect of the recovery process. From family therapy and online support groups, to our Virtual Family & Friends Education Series, we offer continued opportunities for you to participate in your loved one's recovery.
 
Armed with knowledge and skills, you'll be able to serve as a resource for your loved one, and gain an understanding of their progress throughout treatment as you become an active and involved member of the process.
"Coming together each week with other families, friends, and support systems who can relate and empathize with your experience helps you form a community of personal bonds and connections."
Maggie Moore, National Family Outreach Manager