Your Place for Healing and Lasting Recovery
Headquartered in Denver, Colorado, Eating Recovery Center and Pathlight Mood & Anxiety Center is an international center for eating disorders and mood, anxiety and trauma-related disorders recovery providing comprehensive treatment for anorexia, bulimia, binge eating disorder, depressive disorders, anxiety disorders and PTSD. We offer the full spectrum of treatment services adults, adolescents and children of all genders, including Inpatient, Residential, Partial Hospitalization and Outpatient programs.
Utilizing a full continuum of care, we provide expert behavioral health and medical treatment for eating disorders and mood, anxiety and trauma-related disorders in an environment of compassion, competence, collaboration, innovation and integrity.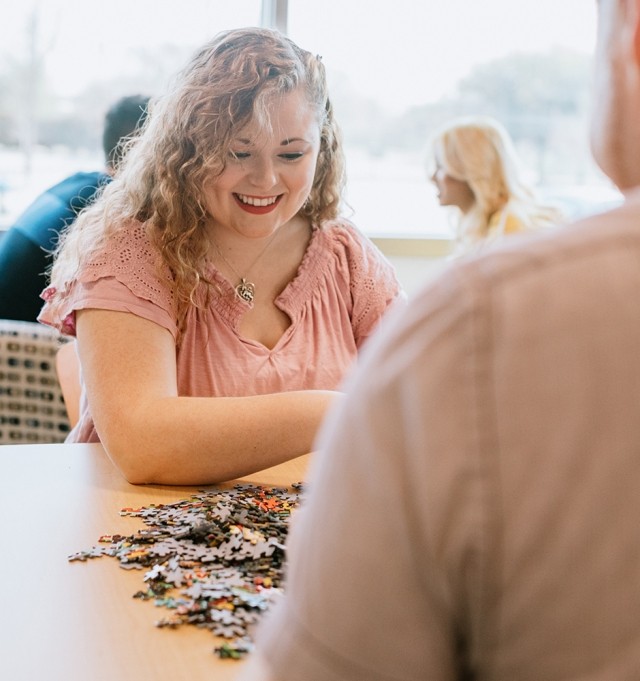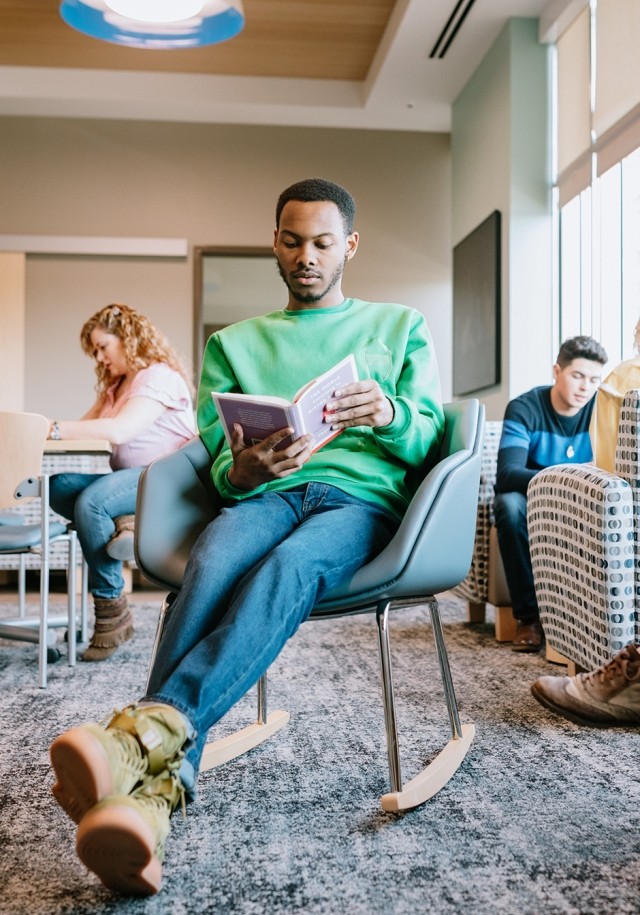 A Leader in Expert Treatment and Care
A licensed, Joint Commission-accredited behavioral hospital, Eating Recovery Center was founded by a team of leading experts whose goal was to fuse evidence-based findings and innovation to create a center of excellence for the treatment of eating disorder symptoms.
Multidisciplinary treatment teams understand the challenges of eating disorder recovery and are deeply committed to guiding you or your loved one to a lasting recovery. Each treatment team consists of a psychiatrist, psychoclinician, family clinician, dietitian, nurse, case manager, alumni coordinator and other related patient support staff. A full-time internal medicine physician is also available to all patients.
Meet the Leadership Behind ERC
The leaders at Eating Recovery Center drive our mission and vision throughout the organization. They are driven to take the very best care of patients, families, providers, and our teammates—delivering the highest quality treatment possible.
Executive Leadership

Our executive leadership team is comprised of the world's foremost leaders in eating disorder treatment and related business administration.

Clinical Leadership

Made up of an expert team of professionals whose diverse backgrounds span the development, delivery and management of effective eating disorders treatment programs for adults, adolescents and children.

Virtual Care Team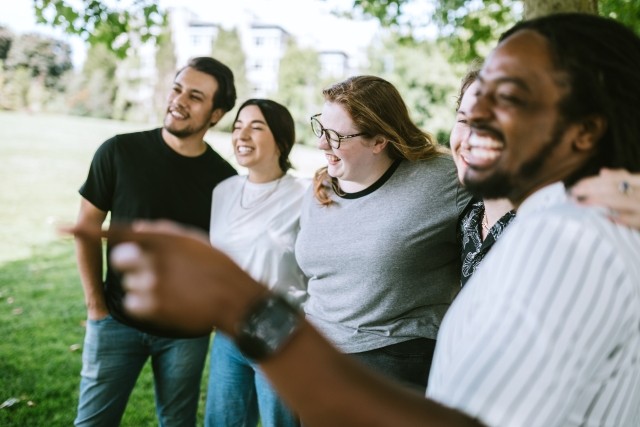 Join Us in Celebrating Body Diversity
Beginning on Arbor Day each year, we kick off a creative arts program called Love Your Tree that lasts through the end of the year. Helps us celebrate self compassion, body acceptance and positive mental well-being through creativity, community, connection and self-reflection.
Join Our Team & Help Make a Difference
Based in Denver, CO and with programs across the United States, Eating Recovery is led by experts in the field of eating disorders treatment, our team strives to cultivate lasting behavioral change. Join us in providing quality care to save, strength and support our patients and their families to restore to healthy lives.