Virtual Mental Health Support Groups
Why Join a Support Group
While each mental health journey is unique, finding a network of supportive individuals who can relate to your story can provide valuable information, perspective, and peer guidance, reminding you throughout that you are not alone.
How it Works / How to Join
Pathlight Mood & Anxiety Center's free Mental Health Support Groups offer peer support facilitated by trained clinicians.
Browse our comprehensive list of weekly support group offerings as well as our time limited support series to find a group that best meets your unique needs. Once you have found the group that best suits you, simply click 'register' and follow the registration prompts. You will receive a confirmation with the support group zoom link to the email provided during registration (Pro Tip: this link will remain the same from week to week, so no need to register again!)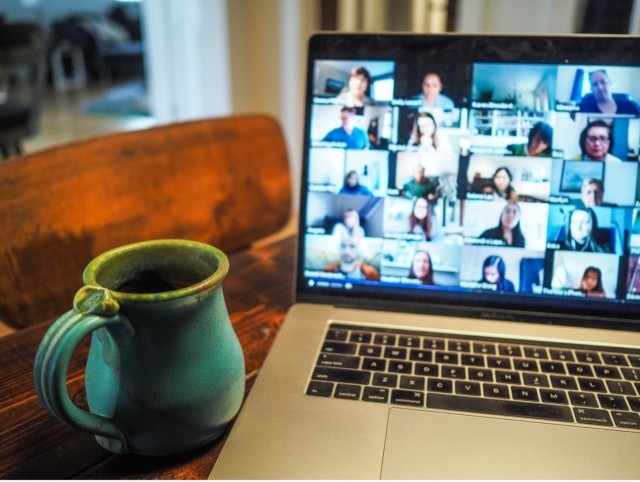 Build Your Support Community
Please note, the size of our group may fluctuate from week to week. Any group that consistently has 20 or more attendees is evaluated by our team to ensure all participants are able to have a positive experience. To reduce overflow of our weekly support groups, we ask that you limit registration to one group at a time (Pro Tip: If you are feeling like you need a little extra support, we suggest looking into our support group series which can offer additional opportunities to connect.)
Support Group Guidelines
To best ensure a safe space for all group members along their mental health journey, our facilitators ask that each attendee abide by the following guidelines.
Confidentiality
For the privacy of our attendees, we do not allow for observers
No cell phones or electronic devices in group
You must be alone and in a private room
Confidentiality - what is said in group stays in group
Be mindful of what is in your camera view
Camera must be on during group
Group members are invited to change their display name to first name only​
Content of Discussion
​Use "I" statements to speak in the first person
Please use the term behavior or target behavior to refer to self-harm/suicidal ideation
Parameters of Care
Support groups are an adjunct to outpatient care, and do not replace treatment needs​
Support groups are not therapy
Support groups are peer-led groups
A trained facilitator for each group
Groups are for individuals 18+
Support Group Series Information
We are eager to respond as we listen to our community's needs in mental health by providing support group series to address targeted topics to deliver information and provide community. Support group series topics range from Grief to LGBTQ+ and Mental Health and can be attended in conjunction with weekly support group offerings.
Upcoming Offerings
Navigating the Holidays with Resilience & Community: Running from November 28 – January 2. The holiday season can be a challenging time for individuals who are struggling with their mental health, including eating disorders, mood disorders, anxiety, and family dynamics. To provide a supportive and understanding space, we have partnered with Nōn Wels, a Say It Brave Member and founder of The Feely Human Collective, to host this virtual support series. This series aims to offer a sense of community, validation, and strategies for individuals navigating the unique stressors of the holiday season.
"That's Not Normal" Weight Stigma Unlearning Series: Running from January 23 – February 27, That's Not Normal is a 6-week education and support series that dissects our cultural learning of weight stigma and anti-fat bias. By identifying WHERE and HOW weight stigma and anti-fat bias is learned and reinforced, we can begin to do the work of unlearning concepts that perpetuate harmful narratives that harm the fat community and stigmatize us all. Each session will feature an educational segment from Meredith Nisbet, MS, LMFT, CEDS-S, National Clinical Response Manager and Hannah Sharkey, RDN, LDN, CEDS, Clinical Dietitian Training Specialist as well as personal stories of lived experience from our Say It Brave Collective and Community Partners.
Previous Series Offerings
Parenting in the Here & Now: This series was for parents, guardians and other important individuals in a child's life and provided insight and education on important topics surrounding building a connected parent-child relationship, mental health, and positive body image development.
Body Grief Series: This series gave words and validation to feelings we have in times of chronic illness, eating disorders, infertility, and so much more, as it delivers education about body grief by Jayne Mattingly, and a community of lived experiences during the supportive breakout sessions.
Support Groups For Anxiety, Trauma, OCD and Mood Disorder
We're Listening
Do you have an idea for a support group series? Let us know!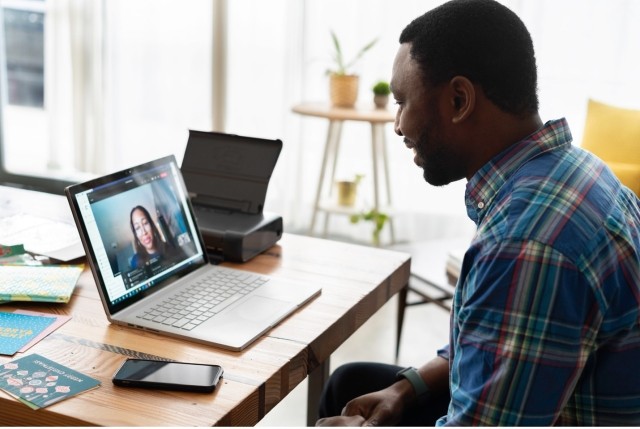 Support Group Facilitators
Support groups are led by trained facilitators, including members of our Community Outreach Liaisons team.
Award Winning Support
Awarded Healthline's "Best of Online Eating Disorder Support Gropus" for "Best Variety of Groups" in 2021 & 2022.

Sustaining Progress & Recovery Nationwide
All Eating Recovery Center, LLC sponsored educational activities are presented in compliance with the Americans with Disabilities Act (ADA). If you are in need of accommodations please contact [email protected].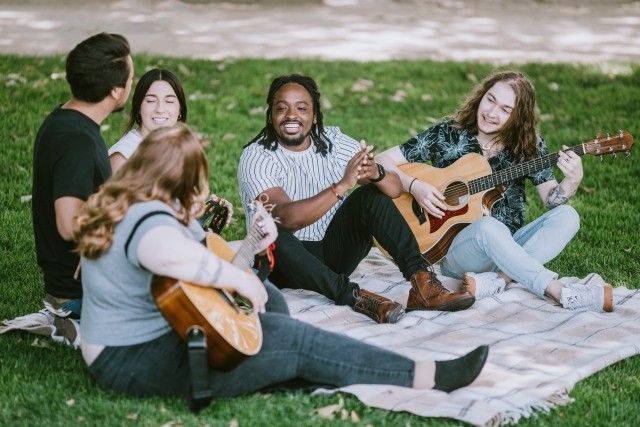 Stay Connected with Your Recovery Community
Are you or a loved one on the path to recovery? Our new opt-in form enables you to stay connected with our team and continue to receive support after discharge and throughout your or a loved one's recovery journey. By signing up, you'll receive the latest free resources, including access to support groups, upcoming events, educational materials, and more.
Additional Resources to Support Your Mental Health Journey
Everyone's mental health journey is unique, requiring a diverse variety of supports. Pathlight Mood & Anxiety Center is proud to offer free supports that meet the needs of our community. Browse through our offerings, and click to learn more.
Mental Note Podcast

Each episode features an inspiring individual who shares their story and provides informative resources that can help guide you toward recovery and mental wellness.

Say it Brave

Say It Brave also provides free tools for mental wellness, from resources designed by clinical experts to monthly webinars and weekly self-care and courage-boosting missions.

Recovery Blog

Our goal is to educate our readers so they can learn about mood & anxiety disorders and mental health.

I Thought it was Just Me

A Pathlight Exclusive Instagram Series with lived-experience speakers who share authentic conversations about rarely discussed, yet common experiences.
Hide Last Child Layout Div