Mood, Anxiety and Trauma Disorder Treatment for Children and Teens (Ages 12-17)*
When your child is struggling with a mood and anxiety disorder, their pain is your pain. This experience can be distressing, isolating and – at times – hopeless. Our goal is to guide you and your child on a path to long-lasting change, healing and life-changing recovery.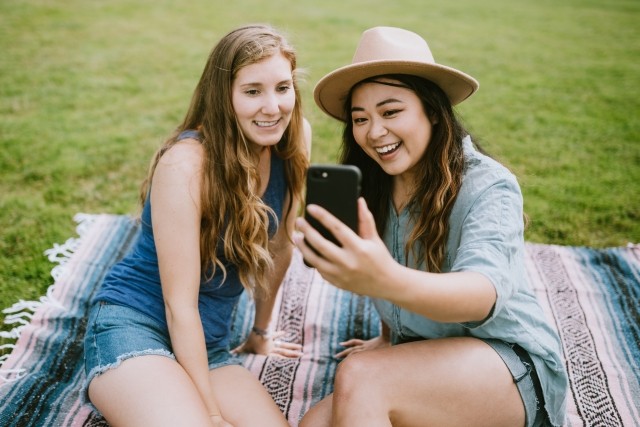 Providing Hope for a Brighter Tomorrow
As the nation's foremost center for mood and anxiety disorders, our expert and multidisciplinary care teams guide our patients and their families back onto a path in which life is once again filled with light and hope.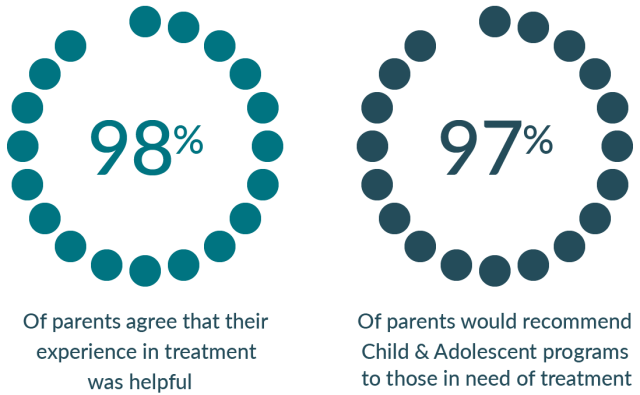 Levels of Care to Meet Your Child's Needs
Through our assessment process, a licensed, Master's-level clinician will determine the appropriate level of care for your child. As your primary point of contact throughout intake process, your assessment clinician can address any of your questions or concerns along the way. 
Throughout treatment, your child will be able to seamlessly transition to a lower level of care or step up to a higher level of care: 
Locations for Child & Adolescent Treatment
A Highly Skilled, Compassionate Care Team
Your child will be surrounded by a team of renowned experts who specialize in treating children and adolescents with mental health conditions. Throughout treatment, the same team will work closely together to collaborate on all aspects of your child's care:
Individual Therapist
Family Therapist
Physician
Psychiatrist
Education Specialist
*If your child needs a dietitian, we will provide one to help them with meal planning, nutritional counseling and more.
Evidence-Based Treatment Proven to be Most Effective for Children and Teens
Based on your loved one's unique needs, our treatment team will develop a customized, evidence-based treatment plan informed by:
Cognitive Processing Therapy (CPT)
Trauma-Focused Cognitive Behavioral Therapy (TF-CBT)
Behavior Activation (BA)
Emotion-Focused Family Therapy (EFFT)
Expressive Art Therapies
Your child will participate in individual and group therapy sessions in a safe, nurturing environment where they can connect with others in similar situations and practice newly learned skills.
A Comfortable Space for Healing
Environment is an important aspect of recovery, particularly for children and teens. Your child will be placed within a treatment group – or "village" – with youth of similar ages and diagnoses. Our child and adolescent units are designed with young patients in mind, with home-like furnishings and colors and artwork rooted in mindfulness, awareness and connection.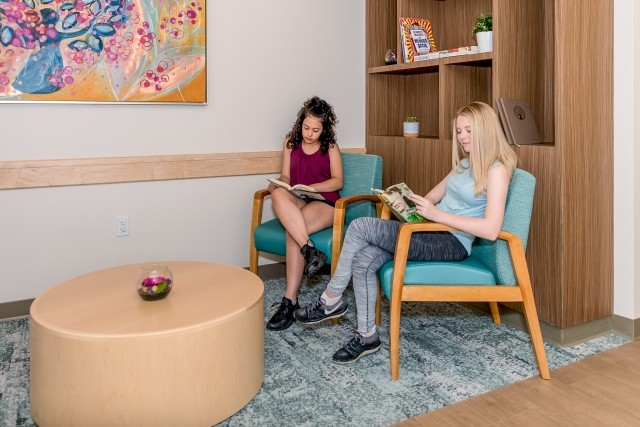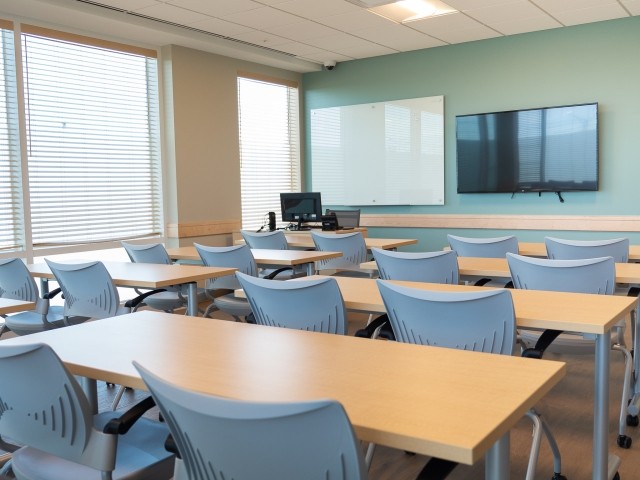 Schooling During Treatment
Missing school can be a source of anxiety, especially when a student is absent from class because they are in treatment. At Pathlight Mood & Anxiety Center, patients and their families don't have to choose between staying in school or getting treatment for mood, anxiety and trauma-related disorders.
We understand the importance of continuing education while in treatment, and work with our patients to prepare them for academic success after treatment.  
Education Specialists support patients with their daily schoolwork – helping ensure a sense of normalcy – and support them as they transition back to school
Education Specialists serve as your child's advocates: helping them understand there is a plan for continued education, and allowing them to feel comfortable putting recovery first
Education Specialists ensure any material that schools send is taught in an appropriate way: promoting mental wellness by lessening the anxiety of missed assignments
All therapists work with patients to continue to develop the skills needed to function well at school
Rachel Doyle, Education Specialist at Pathlight Mood & Anxiety Center, Seattle, shares how she uses humor to promote mental wellness and academic success with her students.
Family Involvement is Critical for Recovery
A hallmark component of our treatment approach for children and adolescents is our innovative family programming, designed to help parents become agents of change for their loved ones and sustain recovery into the future. 
Family Support Services
Family therapy sessions
Family support groups Family education groups/webinars
We host our Virtual Family & Friends Education Series for families, caregivers and loved ones to gain education, resources and support on mental health conditions
Learn about mood and anxiety disorders, and how they impact developing minds in children and teens
Gain a better understanding of your loved one's disordered behaviors and thoughts
Practice skills to navigate disordered behaviors within a familial structure
Connect with other families who are going through similar experiences
Ongoing Support
To support families in fostering sustainable recoveries following discharge, and provide ongoing support after treatment, our Alumni & Family Liaison team works diligently with patients and their families. 
We came home with the confidence that we can do this.
Parent of former Patient