About the Foundation
The Eating Recovery and Pathlight Foundation was established in 2012 as a 501(c)(3). It has the following mission:
"Eating Recovery and Pathlight Foundation (ERPF) aspires to improve how eating disorders and mood and anxiety disorders are understood and treated. We promote education, provide resources, and support select aligned organizations in order to better the lives of individuals at risk for or experiencing eating disorders and mood and anxiety disorders, as well as their families, caregivers and treating professionals."
Since its inception it has positively impacted thousands of lives through programs that raise levels of awareness, advance research and provide access to care for those in financial need.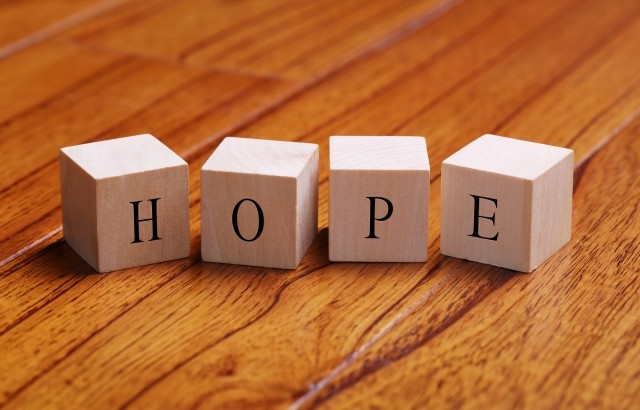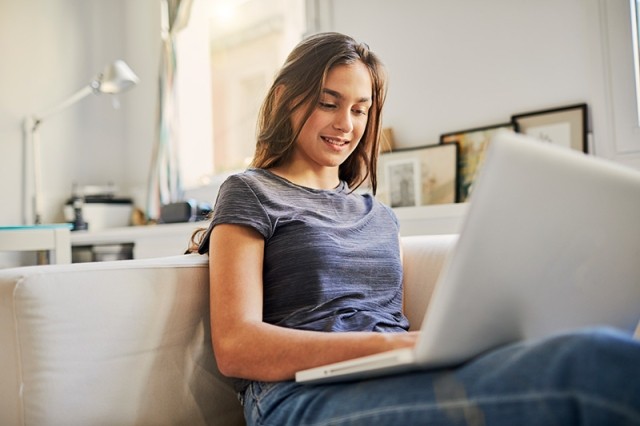 Providing Access to Care
Despite the widespread incidence and prevalence of eating disorders and mood & anxiety disorders, much work remains to increase awareness and access to behavioral health treatment, particularly for underserved communities.

The Eating Recovery and Pathlight Foundation provides support for organizations and programs that work to reduce the stigma of eating disorders and behavioral health, and provide access to quality treatment and recovery.
Improving Outcomes through Medical and Therapeutic Advancements
Mood, Anxiety and Eating Disorders are among the most prevalent diseases in the United States. These are complex biological and psychological illnesses that require equally complex treatments.
Every year, there are 30 million Eating Disorder sufferers in the United States. It's a complex biological and psychological illness that requires equally complex treatments.
Anxiety disorders are the most common mental illness in the U.S., affecting 40 million adults in the United States age 18 and older, or 18.1% of the population every year.
Around 20.9 million Americans adults have a mood disorder. 9.7% report having has a mood disorder in the past year.
Unfortunately, the amount of federal funding for research into mood, anxiety and eating disorders is insignificant. It's disproportionately low when you consider the number of people affected by these disorders compared to many other federally-funded programs from the National Institute for Health.

The Eating Recovery and Pathlight Foundation supports evidence-based research into mood, anxiety and eating disorder research to help advance treatment and prevention.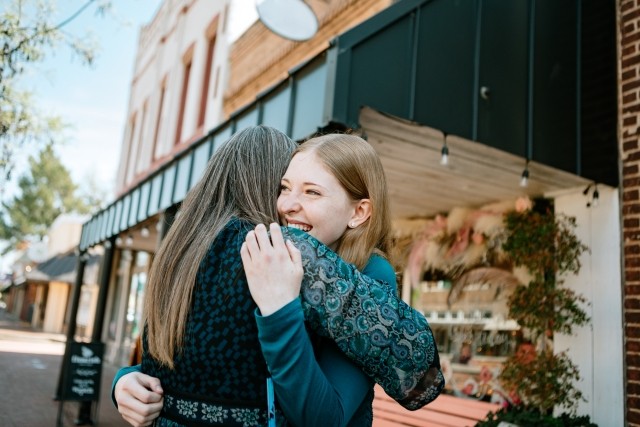 Saving Lives Through Charitable Care
Eating disorders have the highest mortality rate of any mental illness. Up to 20 percent of those with serious eating disorders will die without treatment. Covering out of pocket costs beyond what insurance covers can be financially devastating for families, causing patients to turn away from life-saving treatment altogether.
Similarly, mood and anxiety disorders also have significant mortality rates.  A recent meta-analysis indicated that approximately five million deaths worldwide are attributable to mood and anxiety disorders each year.
The Eating Recovery  and Pathlight Foundation provides support to close the financial gap for those facing hardship in affording care. To date, we have been able to support over 190 episodes of care for patients from 27 states through our Care Fund.
Ways to Give
We encourage you to make a donation to benefit our programs, so that we can help even more sufferers receive the life-saving care they deserve.
Donate to Our PayPal

If you already have a PayPal account set up, this is a quick and easy option to give.

Donate by Check

To donate by check, please complete this form, print a copy and mail to the following address:

Eating Recovery Foundation
7351 E. Lowry Blvd., Suite 200
Denver, CO 80230

Honor a Loved One

If you'd like to make a donation in honor of a loved one or discuss a special giving opportunity, please contact Eating Recovery Foundation.

Phone: 720-728-3327
Email: [email protected]

Donate Stock Options

Eating Recovery and Pathlight Foundation can accept gifts of appreciated stock. To make a donation, email [email protected] or call Bethany at 720-258-4009.