Travel Concierge Services
Patients and their families travel from all 50 states across the U.S. and from every continent throughout the world to our treatment centers so that they can receive the best possible treatment.  We are honored that families travel from near and far to be with us. We also recognize how stressful and overwhelming it is to make travel arrangements while you're making that next big step towards treatment.
That's why we offer Travel Concierge Services for our out-of-town patients and families. Our Concierge Services Representative, Bridget Perrigo, is available to assist you with a wide variety of needs before and during treatment. You are welcome to call Bridget directly at: 720-537-7501 or email her at: [email protected].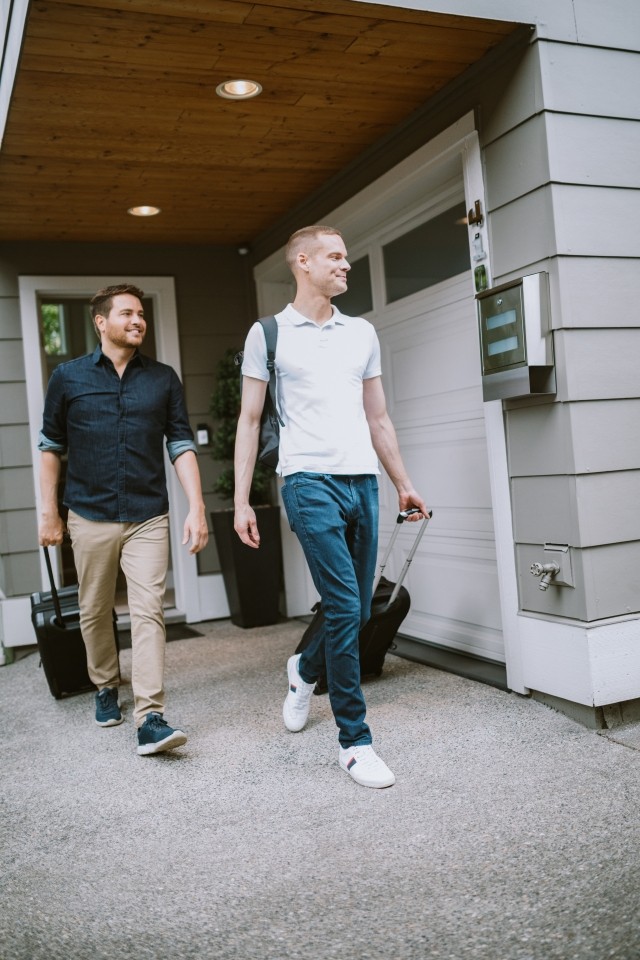 Travel arrangements
We can make travel arrangements on your behalf, including
Airline reservations
Ground transportation – shuttles, limo services and car rentals
Or any other form of transportation you may need, including assisting with changes to reservations
Accommodations
We know that where you will stay is a big worry. We have negotiated special rates with a number of nearby accommodations and can make reservations for you. We'll work with you to find the housing option that fits your needs and budget, including:
Hotels and extended stay facilities
Long-term rentals of townhomes, apartments and condos
Ronald McDonald House
Local services
Once you have arrived, we'll also help you find local services and stores.
Restaurant recommendations/reservations
Business referral service
Personal services – salon, day spa, massages, hair stylists
Referrals and directions to local parks, businesses, theaters and movies
Child care services
Pet care services
Whatever your needs may be, we are here to lend a helping hand during your Eating Recovery Center or Pathlight Mood & Anxiety Center admission and to make the transition to our centers as easy and worry-free as possible. While you will be responsible for your travel and other expenses, we will do our best to minimize costs. This service is available to you for free.
When you choose us for your treatment, you become part of our family… and we are with you every step along the way.