Request Your Health Records
We are happy to help you request copies of health records. To successfully request health records, you must properly complete an authorization form. After we receive your completed form, we can release your medical records.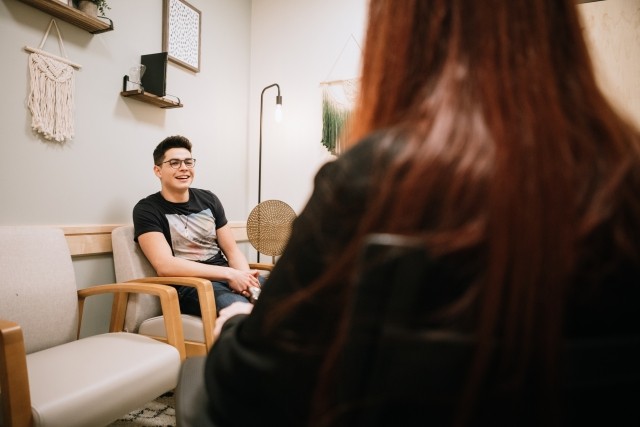 Make Sure Your Form is Correct
To expedite your request, we've assembled these tips to help you properly complete your form. Be sure your form has the patient's:
Full name, including previously used names.
Address, including city, State and zip code.
Date of birth.
Additional necessary information:
The information and date(s) of service you want released.
How much information: Pertinent records may include a discharge summary, history and physical, or test results.
The reason you want the information released.
Instructions on whether you want the information faxed or the appropriate mailing information.
The date of your request.
The patient's signature, and/or parent signature if applicable
Some aspects of your chart require specific authorization.  Please review the highlighted list and X the boxes authorized for release. Only authorized records will be sent.​
If the patient is unable to sign the request form due to a disability, a guardian or court-named personal representative may sign for the patient. If the patient has no guardian or personal representative, the individual with medical power of attorney may sign for the patient. You must provide appropriate legal documentation with the request form if the patient is unable to provide their own signature.
Submit Your Request Form
You can send your request to us through fax, mail, email, or in person. If you email the form, it must be attached as a scanned document.
Eating Recovery Center
7351 E. Lowry Blvd
Suite 200
Denver, CO 80230
Attention: Medical Records
Phone: 720-728-3415
Fax: 1-720-302-2391 (must dial 1)
Email: MedicalRecordHelp@ERCPathlight.com
Additional Information
We will fulfill your medical records request within 7 to 10 business days, and we will inform you if we experience an unexpected delay. We may apply fees or charges in accordance ERC and Pathlight policies, but we will notify you of any applicable fees before we process your request.