Insight Behavioral Health Centers is Now Pathlight Mood & Anxiety Center
We excel as the most comprehensive treatment program in the country for patients who struggle with mood and anxiety and trauma-related disorders.
Formerly known as Insight Behavioral Health, we joined ERC in 2013 to become the only licensed national psychiatric hospital system dedicated to treating severe and extreme forms of both Eating Disorders and Mood and Anxiety Disorders.
Now, we are illuminating a new path toward recovery as Pathlight Mood & Anxiety Center.
Comprehensive Care Approach
Every human deserves lasting wellness. No matter your condition. No matter how long you've struggled. 
Our approach begins the day you walk into our doors, and extends to long after you leave our programs. We staff more full time Doctors than top treatment centers combined, provide robust family programming to ensure a seamless transfer back home, and offer extensive aftercare and alumni resources to keep you connected to our recovery community. 
What we treat
Borderline Personality Disorder
Obsessive Compulsive Disorder
types of care
Residential
On-site, 24-hour treatment for medically-stabilized patients
Partial Hospitalization (PHP)
Daytime, onsite treatment with evenings offsite or at patient's home
Intensive Outpatient (IOP)
Outpatient care for 3 hours per day, 3-5 days per week
Virtual IOP
Outpatient care for 3 hours per day, 3-5 days per week from comfort of home
[The program] gave me the opportunity to explore my mental struggles when I needed it most.

Taylor, Former Patient

A Space for Healing

Pathlight Mood & Anxiety Centers takes a personalized, multidisciplinary approach to healing. Our treatment teams are made up of caring staff members will support you in developing a plan of action to address your unique psychological, social and medical needs both during and after treatment. 

Deciding to explore treatment options is  an important, brave first step in pursuing healing and a fulfilling life, but can also feel overwhelming. Learn more about what to expect in treatment through our resources.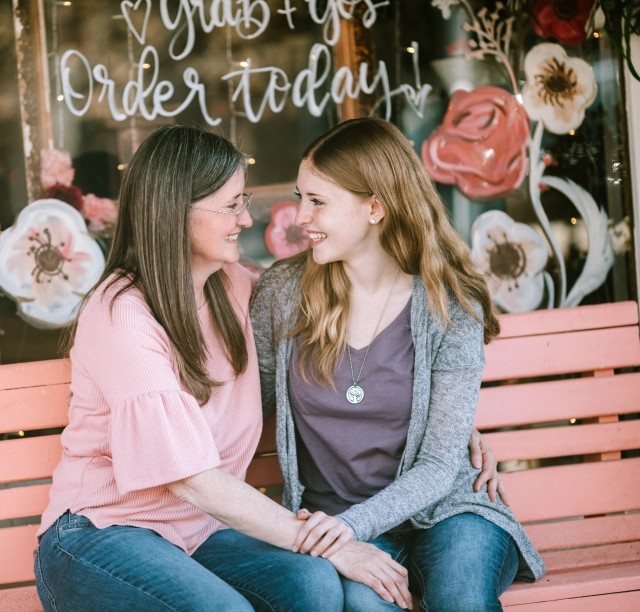 The Leading Provider of Multidisciplinary Care in the Nation
With facilities located across the United States, our programs are led by Master's-level and industry-leading clinicians in order to provide patients the level of care most suited to their needs while seamlessly transitioning along our treatment continuum as recovery unfolds. 
With 15 centers across the country and virtual care offered in 35 states, our programs were designed by leaders in adult and child and adolescent psychiatry, psychology and medicine.
Pathlight Mood & Anxiety Center and Eating Recovery Center
What started as revolutionary eating disorder treatment has now grown to meet the needs for a full range of mental health conditions, allowing us to effectively treat individual diagnoses and co-occurring illnesses. Learn more about our Pathlight Mood & Anxiety Programs and our programming for mood, anxiety and trauma-related disorders here.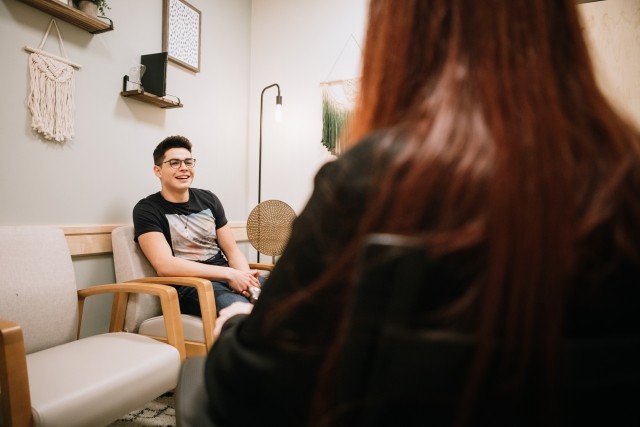 Your Place for Healing and Lasting Recovery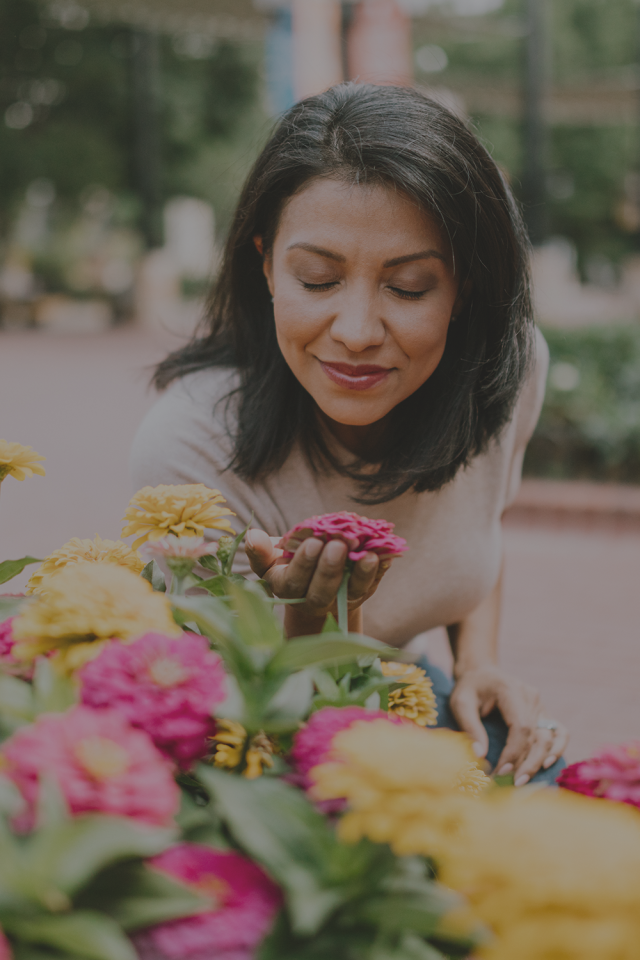 Patients
Patients
We offer treatment for adults, children and adolescents of all genders. Learn more about how we approach treatment, and our treatment modalities.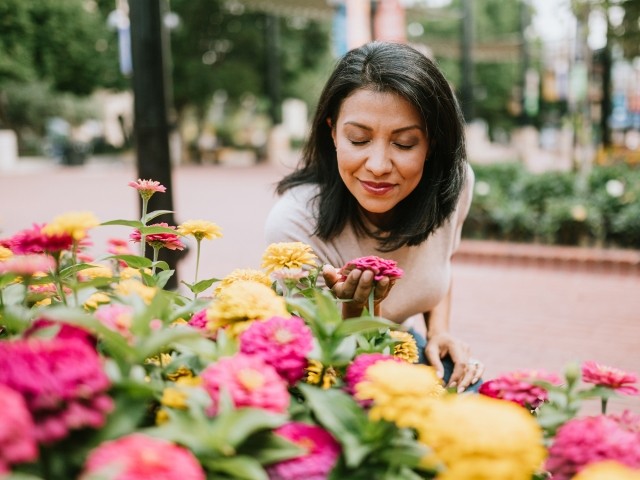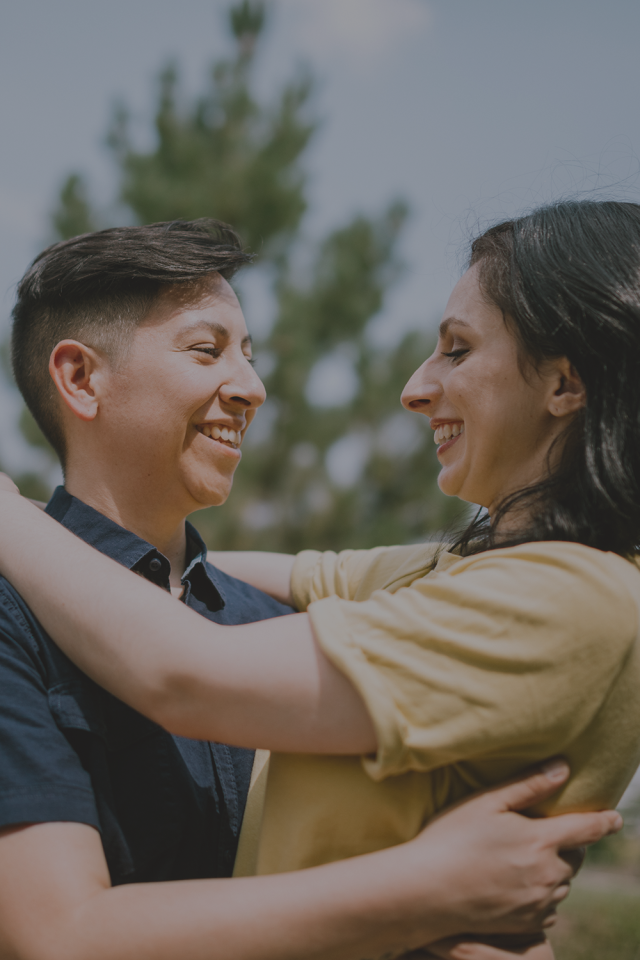 Families
Families
We realize that recovery does not happen in a vacuum. We offer extensive resources for family members and support people throughout their loved one's time in treatment, and beyond.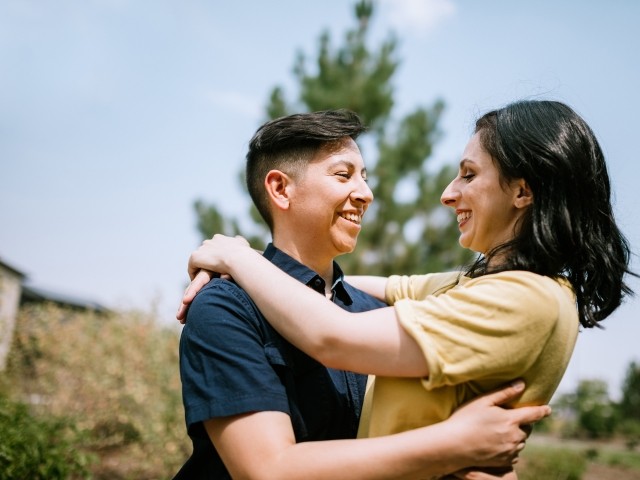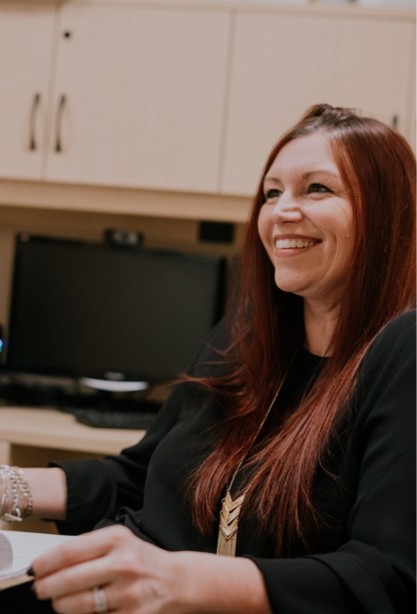 Professionals
Professionals
We value our relationships with our referring professionals, and are leaders in providing continuing education opportunities to those who work in behavioral health.