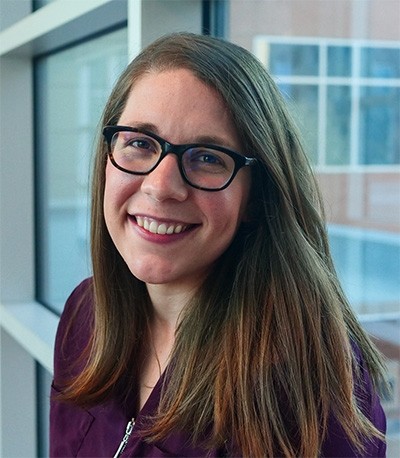 Katie Bendel, LMSW
Community Outreach Liaison | South Region
Katie believes that recovery and wellness are best developed and reinforced by community with others, and connection to core values such as authenticity, creativity, persistence, and trust. Her goal as an Alumni and Family Liaison is help others find both community and connection. As a social worker, she believes there is intrinsic strength and resilience in everyone.
Katie earned her Master of Social Work degree through The University of Texas at Arlington. Prior to joining ERC Pathlight, Katie applied her social work skills in a variety of settings including dual diagnosis and substance abuse treatment centers, and university/student disability services. Katie joined ERC Pathlight in 2017 as the Alumni/Family Liaison for Texas. In 2019 she transitioned to the role of Clinical Assessment Specialist. While serving in the admissions department she began working toward licensure as a Clinical Social Worker under the supervisor of Michelle Cross, LCSW, RD, LD. Katie has returned to her ERC/Pathlight roots as an AFL – now with even more experience and added insight.
In her free time Katie enjoys gardening, kayaking with her partner - Ryan, mountain biking, hiking with her dogs – Buddy and Callie, creative arts, and volunteering in her community. Katie was born and raised in Texas and remains there today as a resident of the Hill Country. She is excited to support the ERC Pathlight Southern region and looks forward to connecting with you soon!