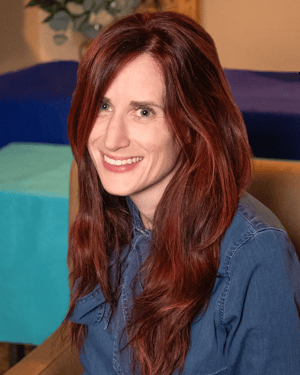 Maryrose Bauschka, MD
Psychiatrist
Dr. Bauschka earned her medical degree at Case Western Reserve University School of Medicine in Cleveland, Ohio. She completed her adult psychiatry residency at the University of Utah School of Medicine and Affiliated Hospitals. After completing residency, Dr. Bauschka worked for 2 years as an adult inpatient psychiatrist at the University Neuropsychiatric Institute, which is now known as the Huntsman Mental Health Institute, at the University of Utah. She then joined Eating Recovery Center and Pathlight Mood & Anxiety Center in Chicago in 2019, followed by a transition to Denver to work with the ACUTE Center for Eating Disorders & Severe Malnutrition team, and is now primarily practicing at ERC Denver. She has experience treating adults with mood and anxiety disorders, eating disorders, psychotic disorders, PTSD, personality disorders and substance use disorders.
Dr. Bauschka is committed to educating the next generation of physicians and has held an Assistant Professor faculty position at Rush Medical College in the Department of Psychiatry and Behavioral Sciences (2019-2021), an Adjunct Assistant Professor faculty position in the Department of Psychiatry, Adult Division, at the University of Utah (2019-present) and an Instructor faculty position at the University of Colorado School of Medicine (2021-present).
She is a member of the American Psychiatric Association and the International Association of Eating Disorder Professionals (iaedp), and obtained her CEDS (Certified Eating Disorders Specialist) certification through iaedp in 2022.