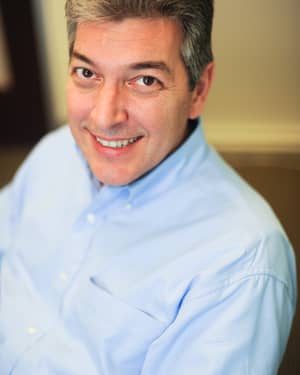 Ovidio Bermudez, MD, FAAP, FSAHM, FAED, F.iaedp, CEDS
Senior Medical Advisor
Ovidio Bermudez, M.D. is the Senior Medical Advisor for Eating Recovery Center and affiliates. He holds academic appointments as Clinical Professor of Psychiatry and Pediatrics at the University Of Colorado School Of Medicine and University of Oklahoma College of Medicine. He is Board certified in Pediatrics and Adolescent Medicine.
Dr. Bermudez is a Fellow of the American Academy of Pediatrics, the Society for Adolescent Health and Medicine, the Academy for Eating Disorders, and the International Association of Eating Disorders Professionals. He is Past Chairman and currently Senior Advisor to the Board of Directors of the National Eating Disorders Association, Co-Founder of the Eating Disorders Coalition of Tennessee and Co-founder of the Oklahoma Eating Disorders Association. He is a current Board member and a Certified Eating Disorders Specialist and training supervisor with the International Association of Eating Disorders Professionals.
Dr. Bermudez has lectured nationally and internationally on eating pathology across the lifespan, obesity, and other topics related to pediatric and adult healthcare. He has been repeatedly recognized for his dedication, advocacy, professional achievement and clinical excellence in the field of eating disorders, including Lifetime Achievement Awards from IAEDP.