Let's Get Started
I'm looking for resources...
I'm ready to get started today!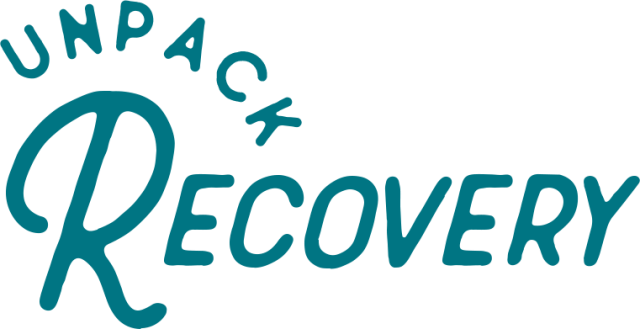 Got Mixed Feelings About Starting Treatment This Summer?
You're not alone. The decision to start treatment comes with plenty of questions and layers to unpack. You may be wondering:
Am I ready?
Will treatment even work?
How will I make time for a treatment program?
What will other people think?
Do I even want to heal?
No matter your question, concern or the root of your ambivalence, we're here to help you navigate this journey so you (or your loved ones) can find real healing. Over time our hope for you is that you'll begin to believe the truth: Recovery is possible and your future is so bright.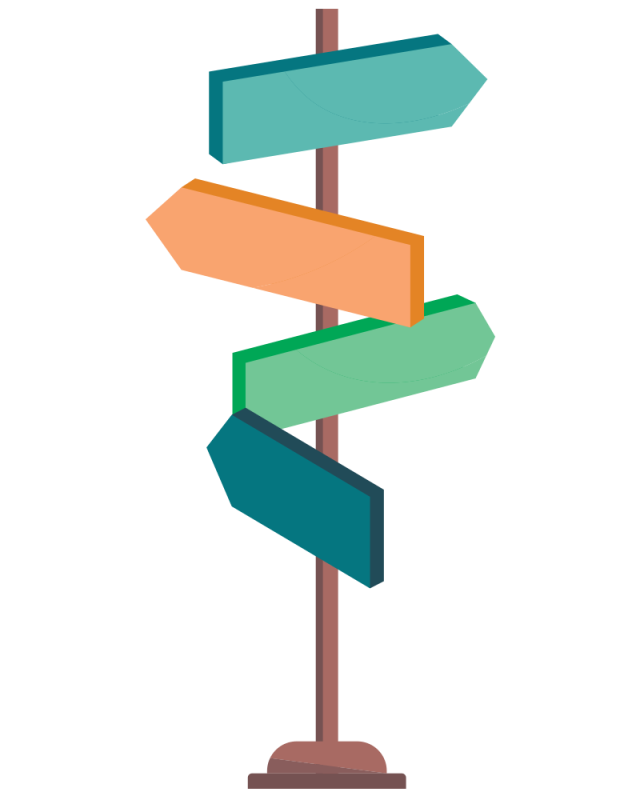 Navigating Your Uncertainty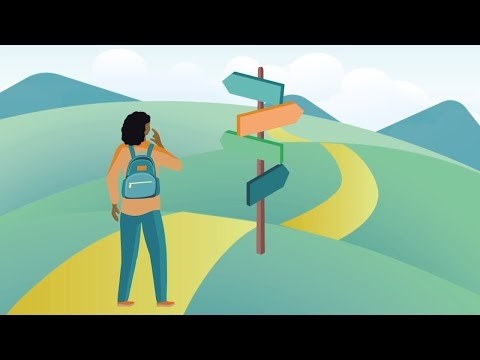 Unpack Mixed Feelings Around Summer Treatment
Plus, hear from a former patient on how recovery has allowed her to embrace summer as a time of rest, joy and exploration.
Try this Activity to Imagine a Life in Recovery
Explore what matters most in your life and what it will really mean to you to pursue the path of recovery.
Face the Unknown
Helpful tips from our care team.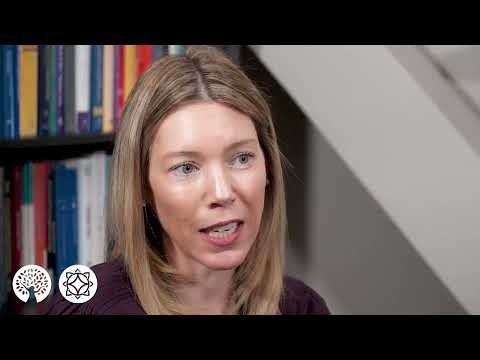 Questions to Ask Yourself While Deciding on Treatment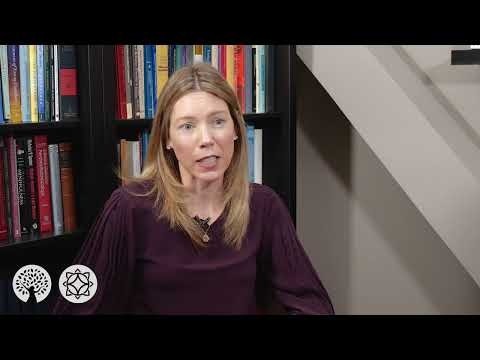 What to Expect in Treatment at ERC Pathlight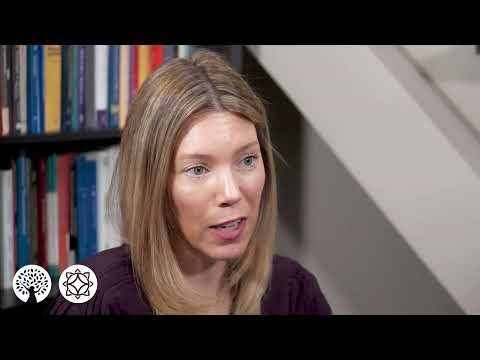 How to Support Your Loved One Seeking Treatment
Find Your People
Join our community outside of treatment and find support on your recovery journey.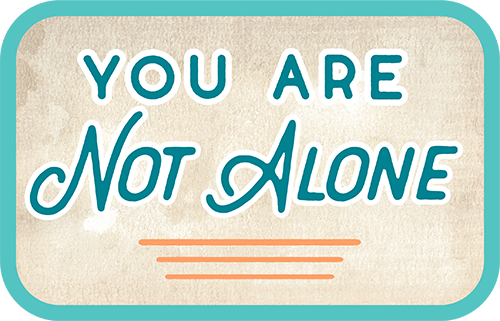 Join Our Support Groups
Our virtual support groups are a great way to connect with peers in a positive environment.
Connect With Your Local Community
We host and engage with local, regional and national events for alumni, family, support persons and community members.
Unpacking Treatment -- Answers to Common Questions
The unknown can feel daunting. Uncertainty about what treatment will really be like can get in the way of determining whether it's the right choice for you. Here are answers to the most common questions we get about our treatment programs.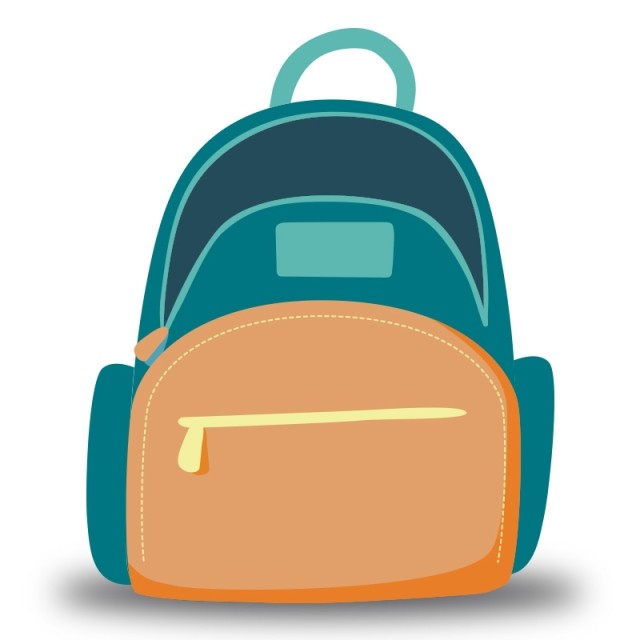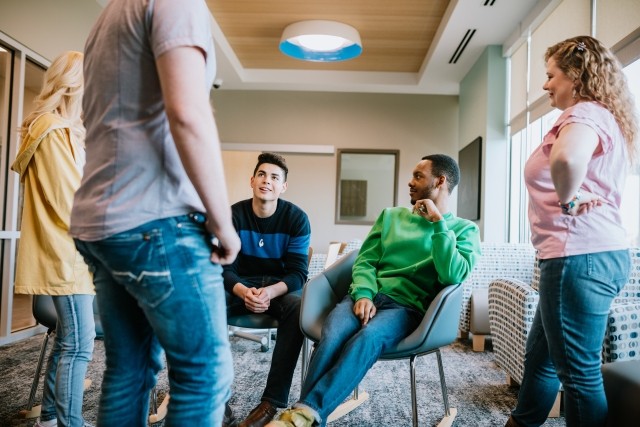 What's Treatment Really Like?
Meet Our Experts
Join our monthly Q&A to hear from former patients and our clinical care team.
Summer Treatment
Should You Go to Mental Health Treatment This Summer?

Why Summer Is a Great Time for Attending Treatment

How to Fit Treatment Into Your Schedule

Eating Disorders and Summer Camp: Making the Tough Decision
Unpack Recovery - Phone Wallpaper
Download a background with an inspirational saying to use as your phone lock screen! Choose from three options: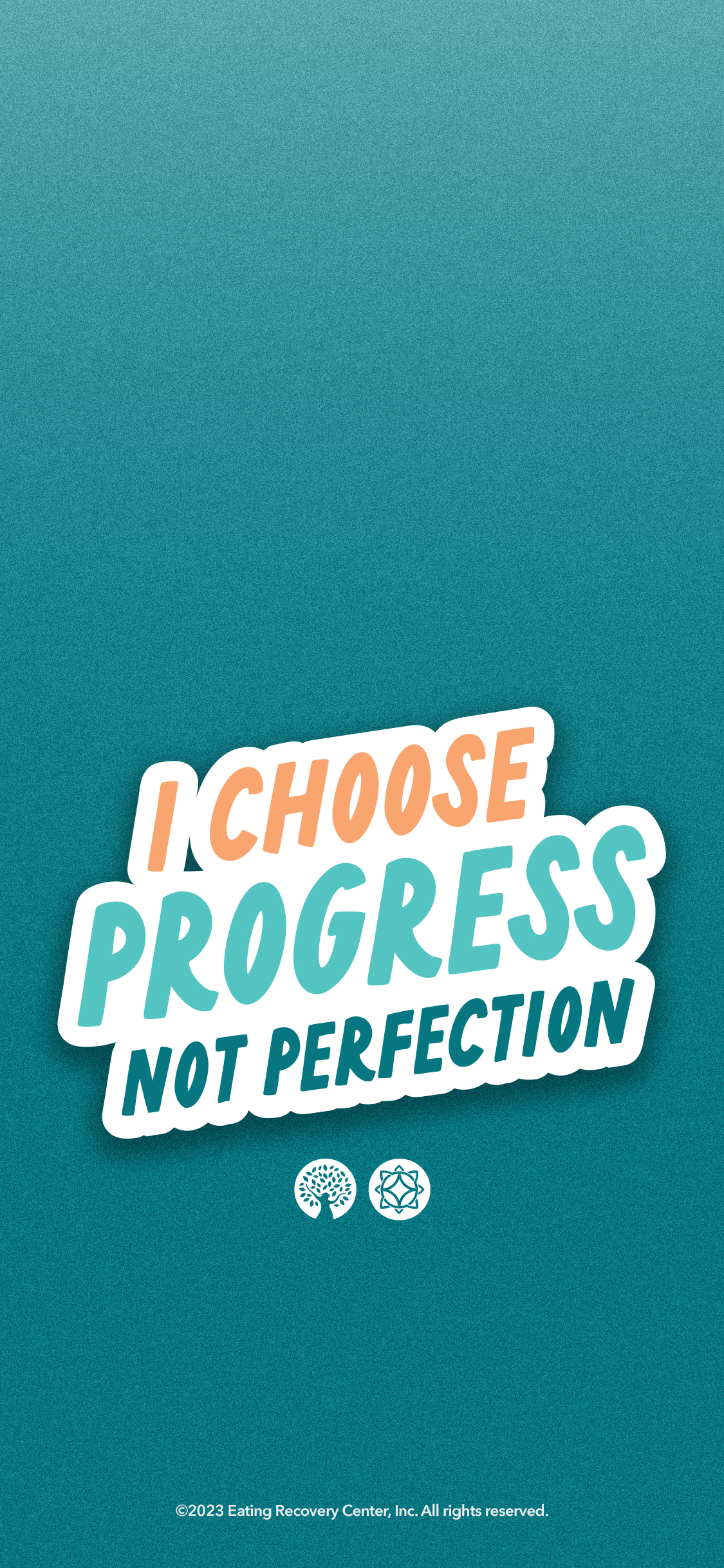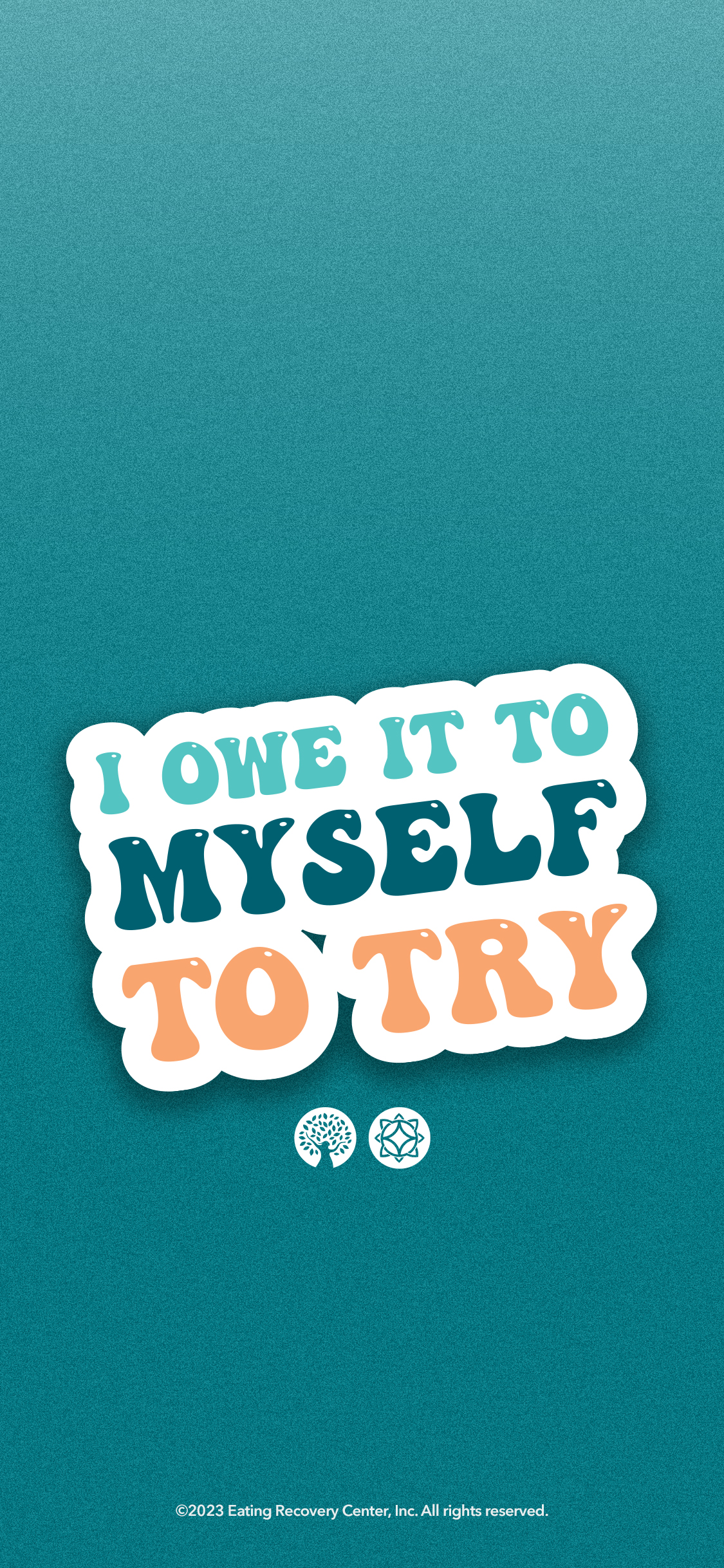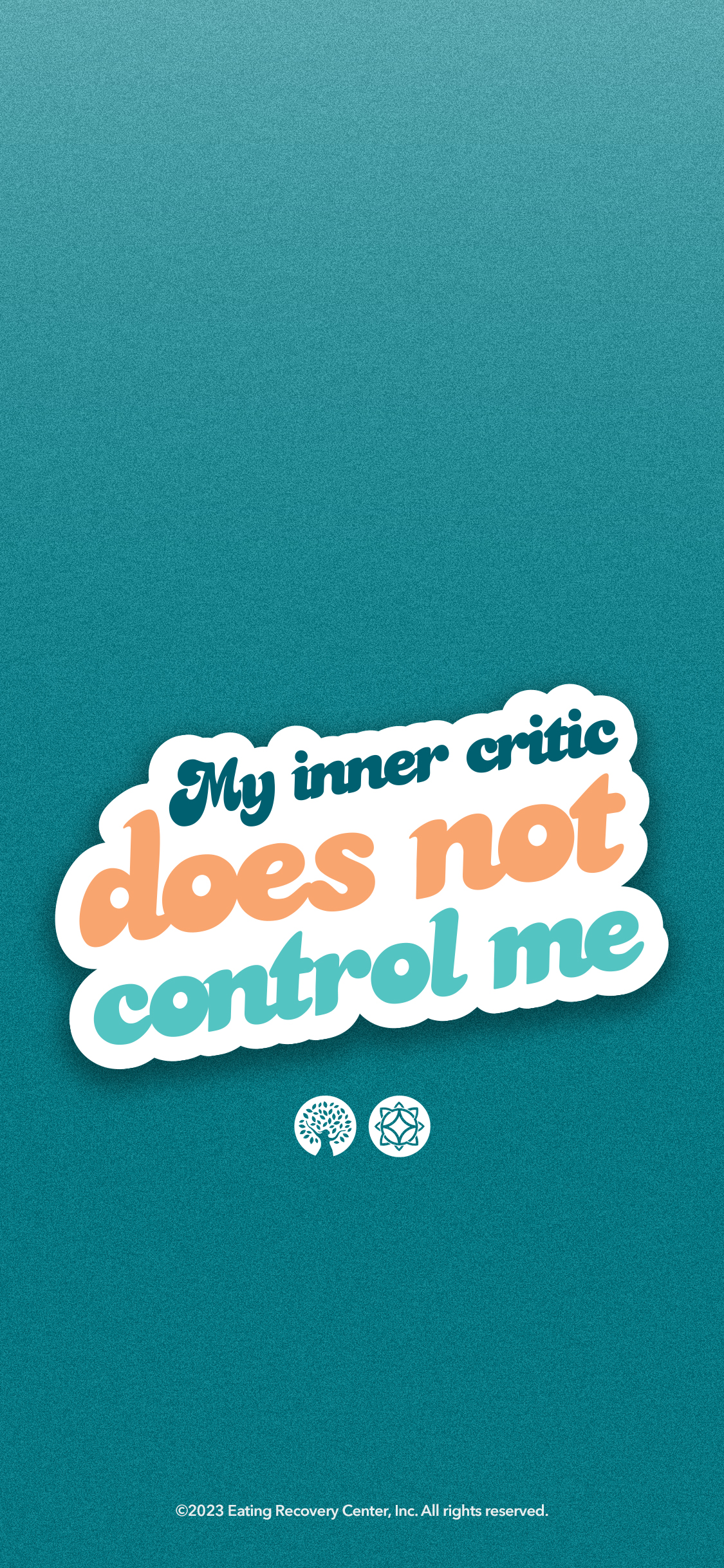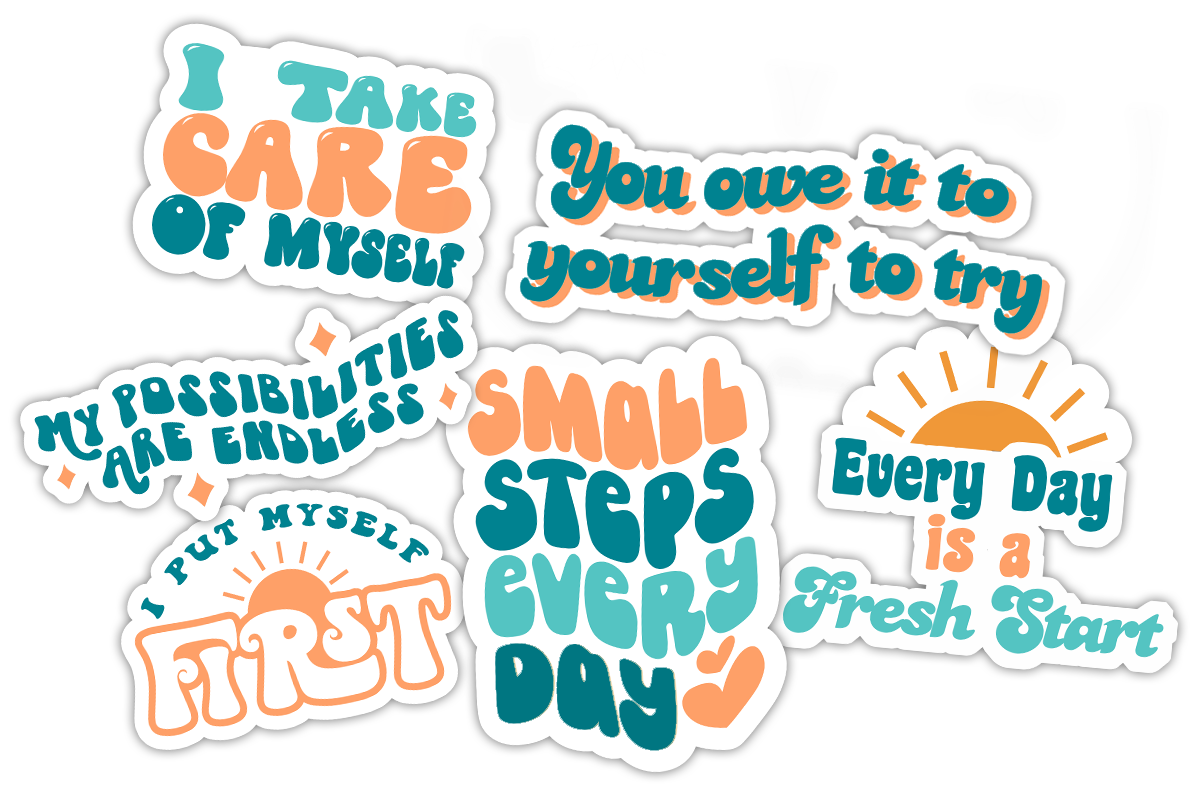 Help Your Clients Unpack Recovery
It's common for patients and their families to have mixed feelings when exploring options for higher levels of care. This ambivalence is not always easy to navigate — for you or your client.
This toolkit features resources, tips, expert videos and therapeutic activities to help you support your clients and their families so they can move from ambivalence into action this summer — no matter how small the first steps.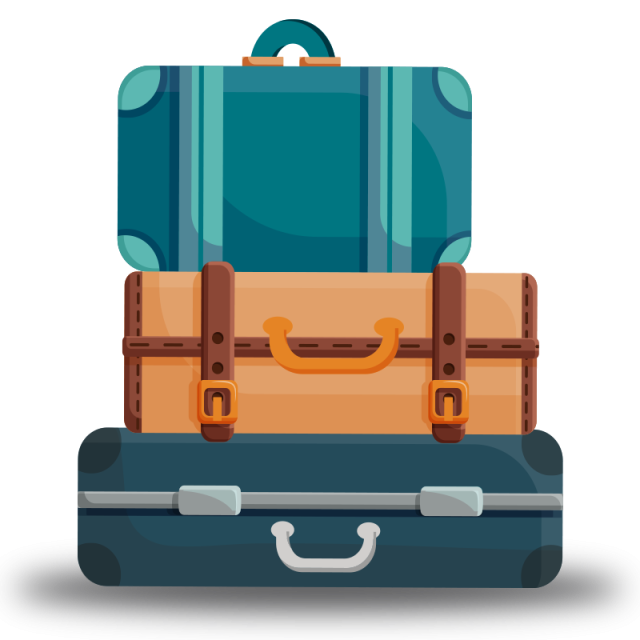 "When providers are willing to sit in ambivalence, explore it and not push patients out of it, it can lead their clients to beautiful places of growth."
Dr. Elizabeth Easton, Psy.D., CEDS (she/her/hers), National Director of Psychotherapy at ERC Pathlight
Tips and Tools to Address Ambivalence
Best practices informed by our clinical care team
How to Turn Uncertainty into Healing and Growth
Tips for addressing treatment fatigue, barriers to care and more.
6 Tips for Addressing Ambivalence
Plus, a roadmap for how we can partner on your client's recovery journey.
A New Exercise to Try With Your Patients
Help your clients unpack their feelings and explore their values.
Hear From Our Experts
Our clinical team shares how to hold space for your clients–and yourself–as they work through ambivalence about entering higher levels of care.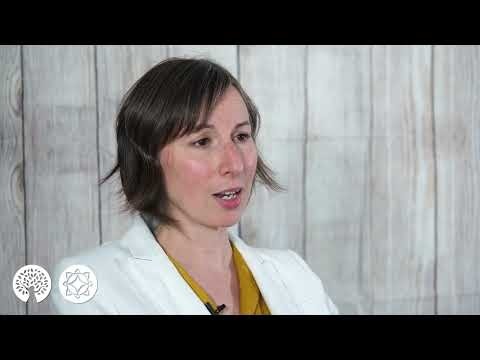 How to Address Ambivalence With Your Clients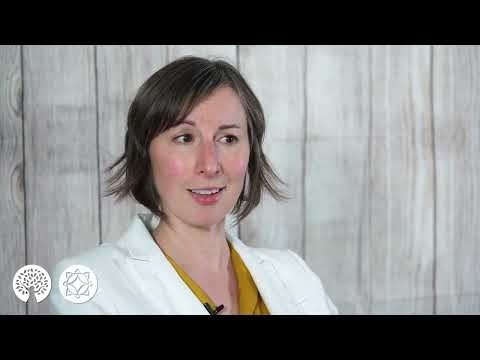 How to Practice Motivational Interviewing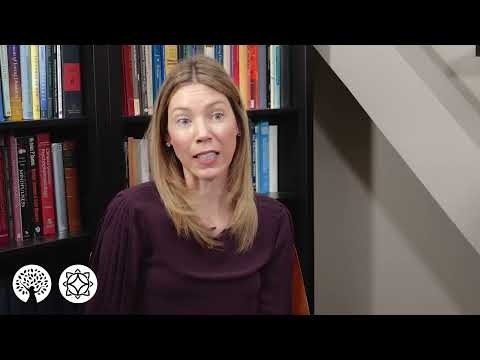 How to Involve Families and Caregivers in the Journey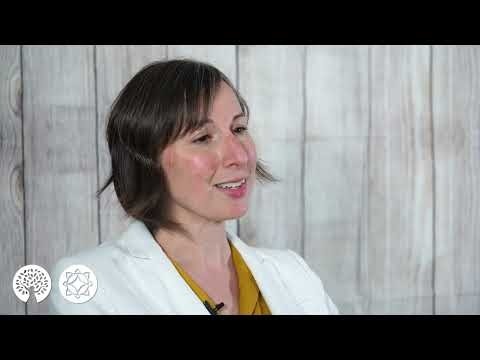 How to Validate Clients Who Feel They're "Undeserving" of Treatment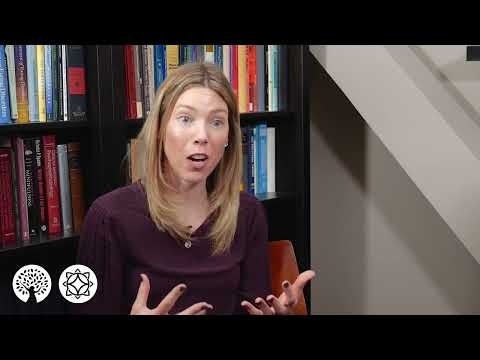 How to Stay Firm in Your Clinical Recommendation
Continuing Education
Join us for free, on-demand courses to continue your education and earn CE hours.
Motivational Interviewing
1.5 CE hours presented by Leah Young, LCPC
Learn a new technique for helping clients overcome resistance to change.
Use code "Motivational" when signing up.
Addressing Ambivalence For Treatment & Recovery
1.5 CE hours presented by Susan McClanahan, PhD, CEDS
Learn how to address common ambivalence for seeking and receiving mental health treatment resources.
Use code "Summer23" when signing up.
Partnering in Your Client's Care
Here's what you and your client can expect during this pivotal time in their recovery journey.
Refer your client for an assessment
Need support with a client? We partner with you from the beginning.
Help your clients navigate insurance
Our programs are covered in-network by most major commercial insurance providers — and our insurance experts do the hard work for your clients to get them the treatment they need today.
Benefit from our Continuum of Care model
Our continuum of care model offers your clients an efficient, collaborative and integrated experience in higher levels of care, providing consistency and security as they progress through treatment.
Take Recovery Home
Eating Recovery and Pathlight At Home, our virtual intensive outpatient program allows your patients to access the additional support they need as they take part in summer activities.
Let's Partner In Your Client's Care.
Take the first step and schedule an assessment today.
Hide Last Child Layout Div