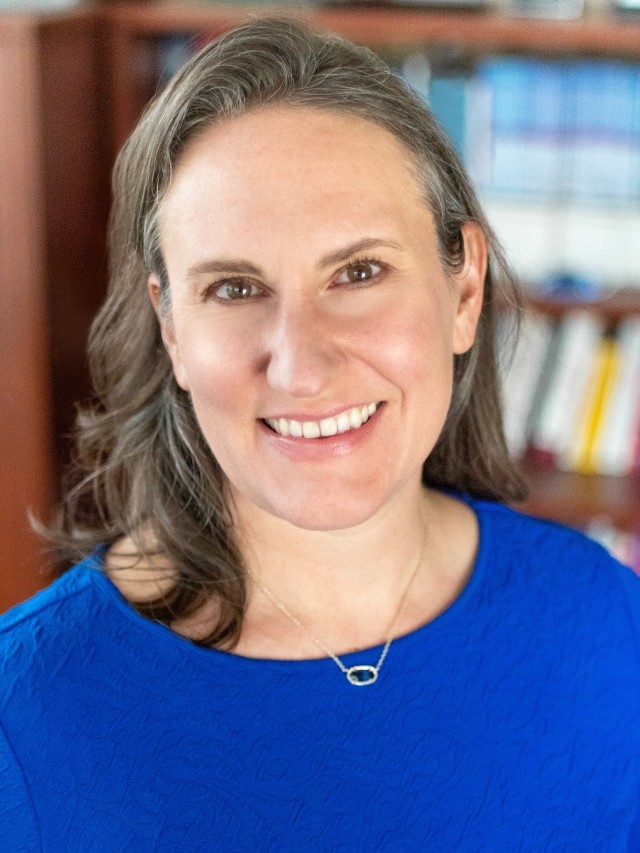 Elizabeth Wassenaar, MS, MD, CEDS-S
Regional Medical Director
Dr. Elizabeth Wassenaar comes to Pathlight following her role as Medical Director at Eating Recovery Center (ERC), Denver. Prior to joining ERC, Dr. Wassenaar served as a staff psychiatrist and medical director at the Lindner Center of Hope with emphasis on Child and Adolescent outpatient medication management and therapy.
She is Board Certified in Psychiatry and Neurology, Child and Adolescent Psychiatry and Obesity Medicine. Dr. Wassenaar has completed advanced training in:
Child and Adolescent Psychotherapy Program, Cincinnati Psychoanalytic Institute
Family Based Therapy (FBT) Training, University of California San Diego Eating Disorders Treatment and Research Center
Motivational Interviewing for Obesity in the Primary Care Setting, DuPont/Nemours Children's Hospital System
Dr. Wassenaar is a Clinical Instructor at University of Colorado Anschutz Medical Campus and served as Assistant Professor at the University of Cincinnati Department of Psychiatry and Adjunct Assistant Professor Cincinnati Children's Hospital Medical Center prior to relocating to Denver. In addition to her clinical practice she is an avid researcher and academic writer in the area of eating disorders.