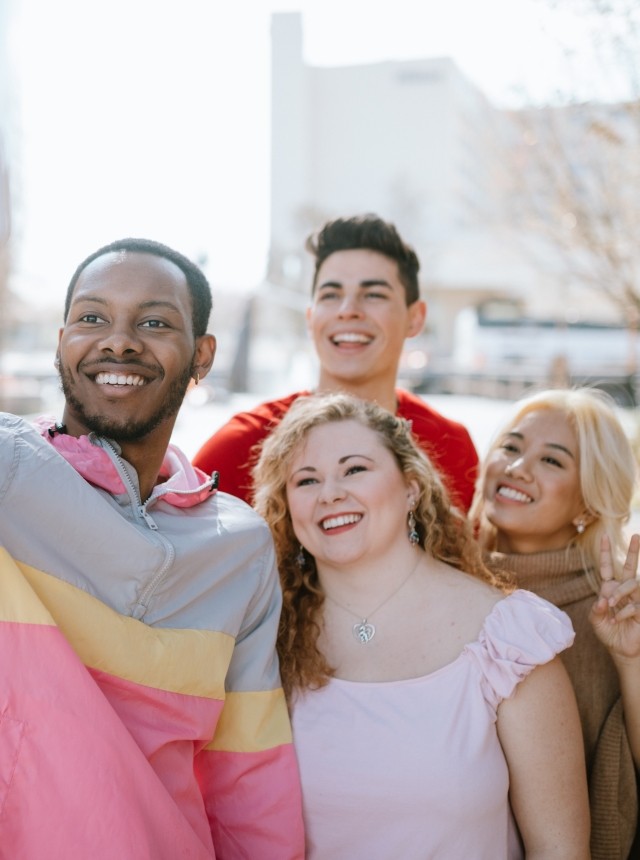 Mental Health Support Group for College Students/Early Adults
This support group takes place every Thursday at 12:00 p.m. MT.
We are offering a support group and safe space for college students/early adults to come together and talk about what's going on. Topics discussed will include general mental health and well-being, ways to cope during transition and change, depression, anxiety and mindfulness skills. This group is open to anyone – alumni and community members. Please note, the group is a supplemental support and is not a replacement for higher levels of care, therapy, or medical advice.
Whether you are struggling with a mood or anxiety disorder or your general mental health, we believe that with trusted, expert support and community connection, healing is always possible. Pathlight Mood & Anxiety Center offers several free support groups led by Pathlight trained facilitator for those who need some extra support, especially during the COVID-19 crisis. These groups are available for alumni, community members and families of loved ones in treatment.
To ensure your safety and that of our teammates, our support groups are currently only taking place online. This means that you're able to connect with others and our staff from the convenience of your home!