Calling the Treatment Center: What to Expect
Reaching out for help is an incredibly important and brave step. Struggling with a mood or anxiety disorder on your own is scary and can leave you feeling isolated and without support. We salute you for recognizing that you need help, and taking the first step to get the treatment you need and deserve.
To help you understand what to expect when you first call Pathlight Mood & Anxiety Center, we will walk you step-by-step through the entire process.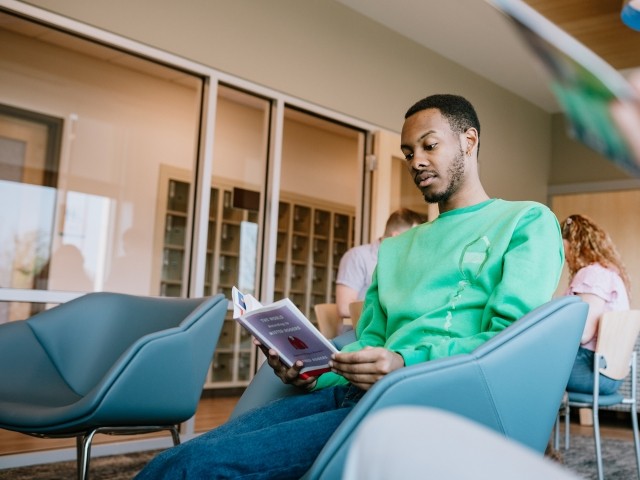 Making Your First Call
When you first call Pathlight, one of our specially trained clinicians will offer you a supportive and confidential place to discuss and explore your options. During this first phone call, we will ask you questions about your background and experiences. You will also be able to ask us any questions that you may have.
If it seems appropriate to move forward with treatment, we will invite you to schedule a free and confidential assessment. This assessment will take place with one of our Master's-level Clinical Assessment Specialists.
Starting the Assessment
The Clinical Assessment Specialist who you work with during your assessment will be your primary point of contact prior to admission until you begin treatment, answering any questions along the way and guiding you through the process. This way, you will have someone that you know and trust by your side.
During your comprehensive assessment, we will ask you about the following:
Mental health and physical symptoms (current and past)
Goals for treatment
Previous treatment (if any)
Personal strengths and hobbies
Other struggles and concerns
We will also explain the different levels of care offered at Pathlight's centers and collect your insurance information.
You may have relationships with other providers back home. If this is the case, we work collaboratively with your other doctors and specialists to help you achieve the best possible chance for recovery.
Moving Forward With Treatment
Once complete, we will review your assessment together and discuss our treatment recommendations and clinical suggestions. We will only recommend treatment at one of our Pathlight centers if we feel it is clinically appropriate.
Once your initial assessment is complete, we can typically begin treatment within a few days. If you choose to enter treatment, you will be placed at one of the following levels of care.
Recovery is Possible
As your first day of treatment approaches, it is normal to feel anxious, or even ambivalent about your decision. We want you to keep in the forefront of your mind that a full recovery from mood and anxiety disorders is possible and achievable.
We will work together to find the best direction for you — a direction that will help you recover and live the life you deserve. When you are ready to get started with care, please give us a call.
Because we have a number of centers in locations across the country, therapy offerings and other details -- including the availability of neuropsychiatric services -- may differ by location. Let us know if you have any additional questions about what to expect when you arrive for treatment at Pathlight.