Family Involvement in Treatment
Recovering from a mood, anxiety or trauma-related disorder "takes a village." In addition to the hard recovery work your loved one will complete with their treatment team, families are strongly encouraged to participate in the treatment process to learn about the condition and receive supportive practices and strategies. The specific goals of family involvement will depend on the pre-admission assessment process: used to develop your loved one's individualized treatment plan.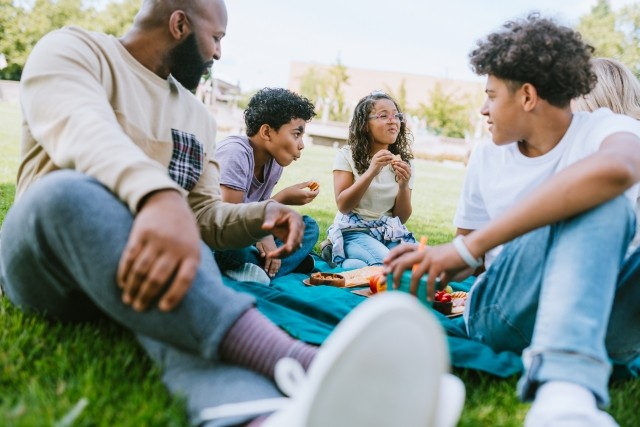 Family Therapy
Weekly individual family therapy sessions are part of your loved one's programming. You can expect to learn more about family therapy during admission: at that time, the treatment team will suggest times for your first family therapy session. In addition to family therapy, our Virtual Family & Friends Education Series is a weekly educational series designed for families, friends and support systems of Pathlight Mood & Anxiety Center patients.
Family involvement is particularly critical for the parents of young patients admitting into child and adolescent programs. The treatment approach for patients ages 10 through 17 is rooted in Family-Based Treatment (FBT), which empowers parents to become agents of change in the recovery of their child. Pathlight also uses Emotion-Focused Family Therapy (EFFT) for its adult patients, with core principles including emotion coaching, behavior coaching and relationship repair. We continuously work to incorporate families into care plans: delivering education regarding the challenges of mental health conditions, practice and guidance in how to encourage open and honest communication, clarity on family goals and how to create a structure to achieve them, and more.