Caregiver Skills
Presentation by Elizabeth Easton, PsyD, CEDS
Dr. Easton is the National Director of Psychotherapy. Dr. Easton's presentation is designed for family & friends to learn about their role in recovery and the skills to become recovery coaches. If you have ever wondered "what can I do to help my loved one recover?" this is the video training series for you. The skills taught here apply to "caregivers" meaning anyone who is providing care to a patient in treatment, no matter the age of the patient or the age of the caregiver. Learn how to harness your caregiver power.
Caregiver Skills – Welcome
This video welcomes caregivers, acknowledges your powerful work as a support system, and orients you to your role in the recovery process.
Caregiver Skills – Emotion Basics
This video explains the basics of emotions as mental states and defines a caregiver's emotional support goals.
Caregiver Skills – Emotion Coaching Step 1
This video provides an overview on the first, critical step in emotion coaching: validation.
Caregiver Skills – Step 2
This video details the second step in emotion coaching: emotional support and practice support.
Caregiver Skills – Anger
This video discusses the importance of expressing anger and offers specific emotional coaching skills on how to approach anger.
Caregiver Skills – Silence/Shut Down
This video highlights best practices for supporting a loved one when they are not using words to communicate with you.
Anxiety
Presentation by Alex Harrison, LCSW
Alex Harrison, LCSW walks through a 3-part video series that focuses on anxiety. The goal of these short videos is to help caregivers better understand the experience of anxiety and ultimately navigate it more effectively. After completing these videos, caregivers will have the necessary tools to relate to anxiety in a healthy, productive, constructive way – and better support loved ones who experience symptoms of anxiety.
Anxiety: Understanding Anxiety & Its Purpose
This is the first video of a 3-part series that broadly defines anxiety and discusses its overall purpose and function.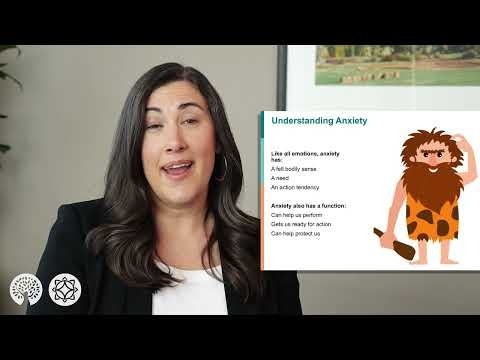 Anxiety: Taking Action by Building Awareness
This is the second video of a 3-part series that highlights the importance of emotional awareness in order to achieve meaningful, long-lasting change.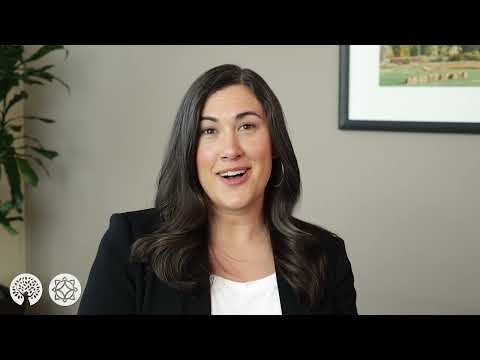 Anxiety: Simple Skills for Change
This is the third video of a 3-part series that underscores the importance of identifying and naming our emotions by using effective coping skills.