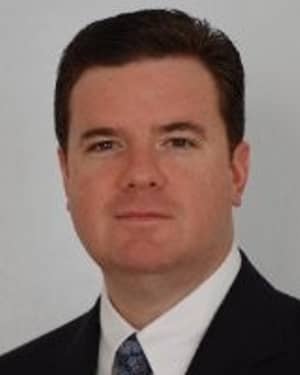 Greg Nicholas, MBA
Chief Information Officer
Greg joined Eating Recovery Center and Pathlight Mood & Anxiety Center in May 2018 with the mission to enhance patient care and outcomes through the use of advanced healthcare technologies.
With over two decades of healthcare technology experience, Greg has successfully overseen large-scale IT organizations and initiatives for companies such as UnitedHealth, Optum, DaVita, CVS/Caremark, Cardinal Health and others. He has led healthcare technology integrations and teams for the DoD, Empire Blue Cross Blue Shield, Wal-Mart Pharmacy, Aetna, and Cigna-Healthspring. A seasoned CIO passionate about improving patient care through the use of technology, he has championed EMR/EHR implementations, M&A integrations, and IT turnarounds for the 8th largest long-term care company, a specialty pharmacy firm serving over 2,200 US clinics and a health insurance leader supporting more than 130,000 members.
Greg possesses an MBA from the University of Dallas and a Bachelor of Science in IS from the University of Texas at Dallas.
A published author and invited speaker on innovative healthcare technology strategies and emerging concepts, he is a member of the Managed Care Executive Group, HIMSS, and the CIO Forum.
Outside of the office, Greg serves on the Relationships First board, HPR Matters and is a dedicated volunteer for Habitat for Humanity. Additionally, Greg enjoys off-road motorcycle riding, traveling, kayaking and spending time with his wife and two Corgis.