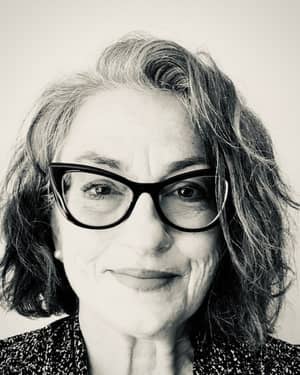 Karen Mendenhall
Clinical Director
I have been working in the field of behavioral health and substance abuse since 1988. I have experience treating adults and adolescents with mood, anxiety, severe mental disorders, eating disorders, and substance use disorder. I am dually licensed in Ohio as a Licensed Independent Social Worker Supervisor designation and Kentucky as a Licensed Clinical Social Worker Supervisor. I also a Certified Clinical Trauma Professional Level 2 with a specialization in the treatment of complex PTSD.  Before coming to ERC Pathlight, I worked in various settings including most recently as Director of Quality and Performance Improvement for Blue Ridge Vista Behavioral Health and Wellness and Transitions Residential Treatment Center as Director of Women's Recovery Services.
I grew up in Cincinnati and received my bachelor's degree from the University of Cincinnati in Psychology. I attended New York University as a Dean's Scholar recipient and received my Master's in Social Work then went on to attend Brooklyn Law School where I received my Juris Doctorate and was a Sparer Public Interest Law Fellow.
Outside of work I enjoy spending time with my dog and daughter, running, hiking, and traveling the world.
I entered the field of behavioral health due to growing up with a close family member with a severe mental illness. My desire to deliver compassionate care derived from witnessing the stigma and at times, harsh treatment toward my relative. I was familiar with ERC Pathlight from my work at the University of Cincinnati CAPS and wanted to be a part of the excellent reputation of the organization and treatment team.