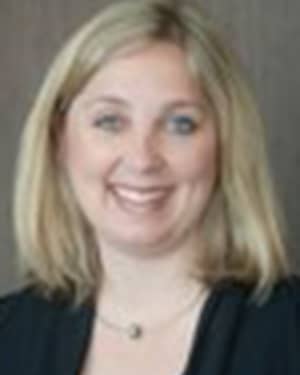 Leanna Sultan, MBA
Vice President, Marketing
Leanna is a strategic marketing executive with more than 25 years of experience as a high-impact leader in both Fortune 500 and start-up environments. She has built and led marketing teams from the ground up throughout her career, including as head of marketing for several healthcare companies. Leanna has deep experience marketing healthcare services across a national footprint of locations, including within Behavioral Health, Direct Primary Care, Kidney Care and Pediatric Dentistry. She is passionate about ensuring that patients and their loved ones have the education and information they need to be able to make informed decisions about their care in what can be a complicated and confusing healthcare landscape in the U.S.
Prior to focusing her energy on helping healthcare providers grow and expand nationally, Leanna honed her B2B and B2C marketing expertise in the retail, Pay TV and technology industries, helping companies grow, acquire and engage customers and manage reputations.
Leanna earned her MBA from the Stern School of Business at New York University and her BA from the School of International Service at The American University in Washington, DC. She spent the first four years of her career working to help U.S. technology providers gain a foothold in Asian and Latin American infrastructure markets.
When not watching her sons play baseball and soccer, Leanna enjoys traveling, reading, camping, skiing, and hiking in the beautiful Rocky Mountains just outside of Denver, where she is based.