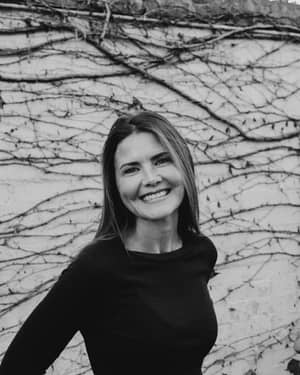 Robyn Cruze
Author and Speaker
Internationally-recognized author and speaker, Robyn Cruze published Making Peace with Your Plate (Central Recovery Press) with Espra Andrus, LCSW, which will enter its second edition in February 2020. Her work has been featured internationally in media outlets including ABC, Sky News (Aust.), CBS, The Mighty, The Temper and Refinery 29. Robyn is the cofounder of a family mental health awareness initiative, Wide Wonder, that aims to make mental health and addiction recovery an everyday conversation. She also serves as a Director of Advocacy consultant at Eating Recovery Center.
A background in TV, film and theatre acting, and a master's degree in performing arts, Robyn is a sought-after keynote speaker. She educates and brings to light such topics as the co-occurrence of eating and alcohol disorders, The Body Conversation—how to have a relationship with your body and the food you put in it, and all things mental wellness.
Follow Robyn Cruze on Instagram.