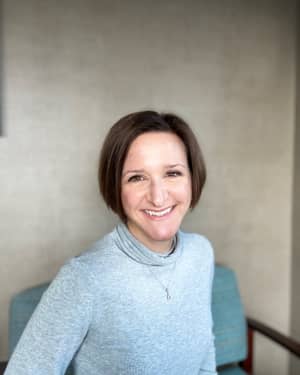 Tracy Kuniega-Pietrzak, MD
Child, Adolescent and Adult Psychiatrist, Baltimore
Dr. Tracy Kuniega-Pietrzak is a board-certified psychiatrist in both Adult and Child and Adolescent Psychiatry, and has extensive experience in treating children, adolescents and adults with eating disorders in various level of care. Dr. Kuniega graduated from the University of Scranton with a B.S. in Biology and received her Medical Degree from the University of Maryland. She went on to complete her adult psychiatry residency and her child and adolescent fellowship at Brown Medical School. While at Brown, Dr. Kuniega was Chief Resident and earned the distinction of Haffenreffer Fellow in Medical Sciences in the Child and Adolescent Psychiatry Program. Throughout her training she developed an interest in Body Dysmorphic Disorder and Obsessive-Compulsive Disorders, published on body image in patients with BDD, and participated in the POTS II Research Study.
In 2006, Dr. Kuniega joined the Center for Eating Disorders and was an attending psychiatrist on the inpatient and partial hospitalization programs for many years. During that time, she supervised medical students and residents, and was a Clinical Assistant Professor at University of Maryland School of Medicine. She later transitioned to providing outpatient services and joined Eating Recovery Centers in 2020.
Dr. Kuniega is a fellow in the American Psychiatric Association and a member of the American Academy of Child and Adolescent Psychiatry. For the past three years, she has also been named one of the Top Doctors for eating disorders by Baltimore Magazine.