Recovery Day 2021
On Recovery Day we celebrate the hard work of seeking recovery & mental health. Recovery Day's theme, "Many Lives, Many Paths to Healing" allows each of us to celebrate where we are on our own mental health journey. Some of our paths feel barricaded by trees and roots, while others of us see more clear trail markers to our destination. And yet here we are to celebrate another year. The path of you. The path of me. The courage that it has taken to continue on this journey and those who have supported the path to recovery along the way.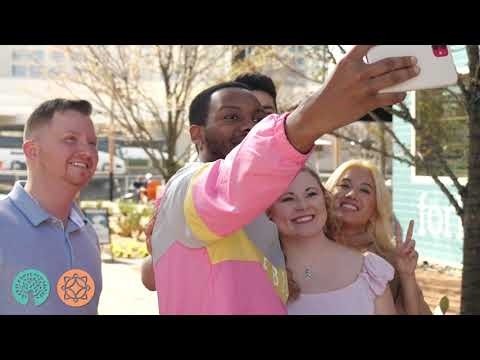 Recovery Day Activity Journal
In celebration of Recovery Day, Eating Recovery Center and Pathlight Mood & Anxiety Center will be releasing a downloadable PDF activity journal available to everyone! This book will include coloring pages from the Love Your Tree Campaign, mindfulness activities and many more.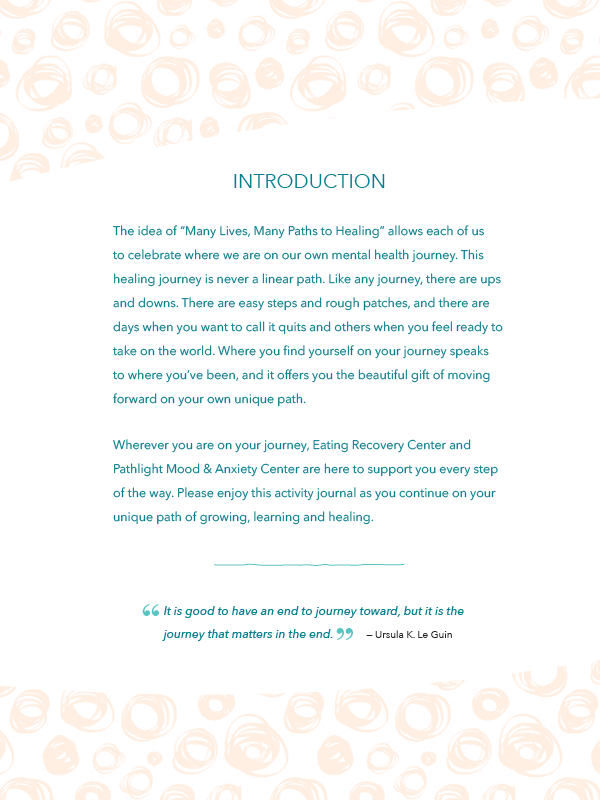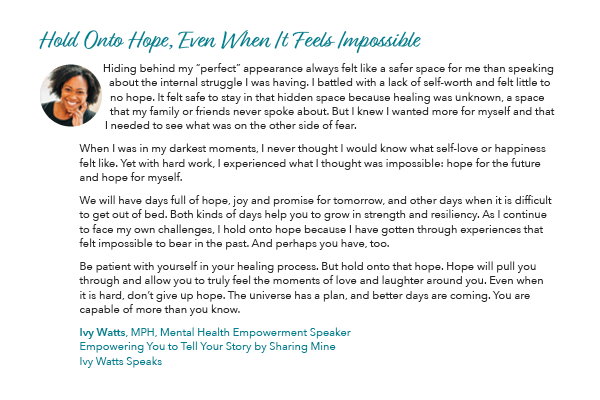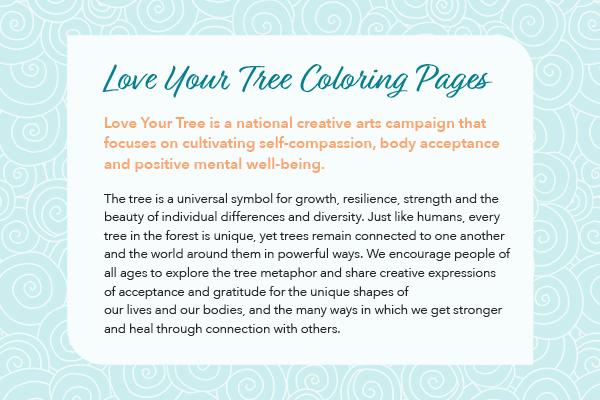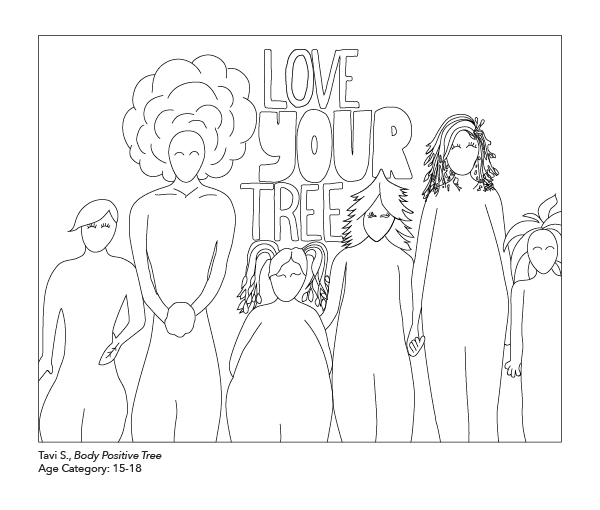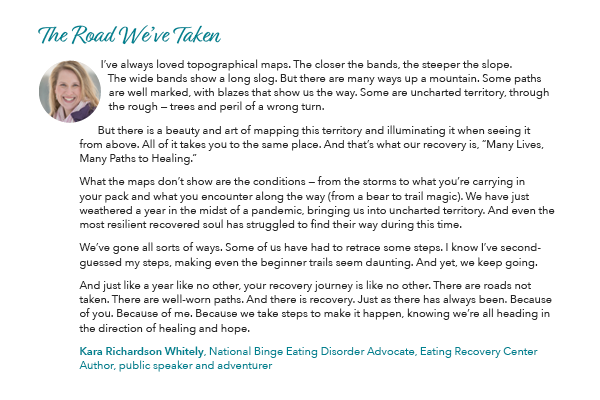 Get Involved with Recovery Day!
Share your path to healing or exercises from the workbook on social media using the hashtag #MyPathToHealing or #ERCPathlightRecoveryDay!
How to Participate
Visit this page on May 13, 2021!
Watch the Full Recovery Day Video
Download the Digital Recovery Day Activity Journal
Screenshot or print out exercises Love Your Tree pages
Color the pages, write yourself a letter, or complete other journal activities, whether digitally or on paper
Upload it on social with the hashtag, #MyPathToHealing , #LoveYourTree or #ERCRecoveryDay2021
Watch for More Content, Blogs and Stories of Healing
Visit our blog often to be inspired!
Get Inspired: What Recovery Day Means to Me
Niki Dubois, MSSW, LMSW

Andy

Shay

What Recovery Day Means to Me

Holly Kinget, MD

Ben Dulaney

Sydney

Sunnie