Is it Anxiety or Something Else?
Everyone feels anxious from time to time. Occasional anxiety is a normal part of life. For some people, however, anxiety is present most days and is overwhelming. If excessive worry or fear gets in the way of your daily activities (school/work) or interferes with your personal relationships, you may need help for an anxiety disorder.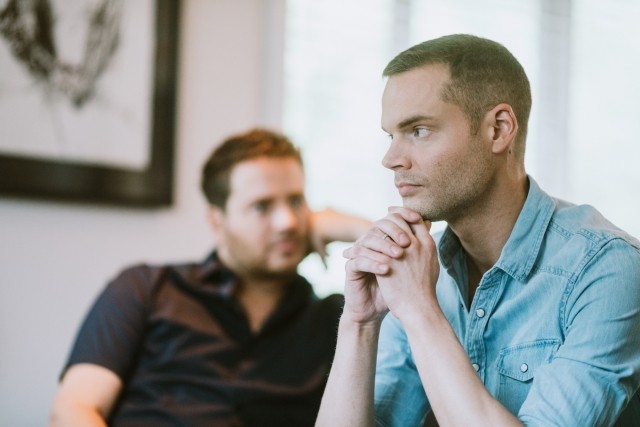 Take Our Anxiety Disorder Quiz Today
Our therapists are licensed, qualified, and ready to help.
Please note: this online mental health screening test is not intended to diagnose an illness. If you are struggling with mental health symptoms, we encourage you to call us at 1-877-715-1878 or find an experienced mental health treatment professional near you. If you are experiencing a mental health or medical emergency, please dial 911 or go to your nearest emergency room.
What to Do After You Take the Anxiety Quiz
To get more information about anxiety symptoms and treatment options, please visit our main anxiety webpage.
To learn more about our services for anxiety, please visit our mental health treatment webpage.
To find long-lasting relief from anxiety, view our list of nationwide anxiety treatment centers.
Discover More Mental Health Screening Tests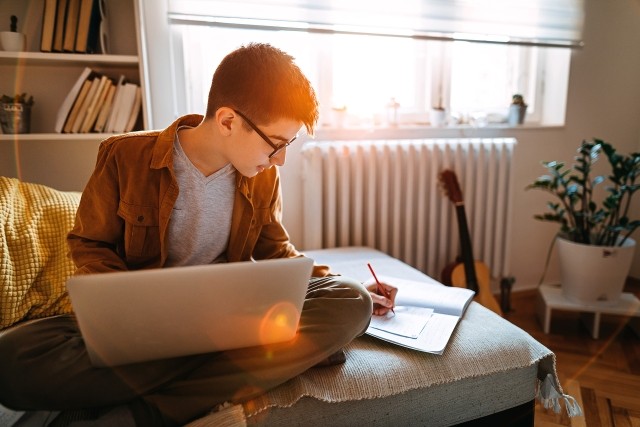 Find Relief from Anxiety
Anxiety disorders are some of the more common mental health conditions. Potential causes of anxiety include genetics, experiencing a trauma, the loss of a loved one, divorce and major life transitions. If your anxiety is debilitating and causing emotional and physical symptoms, know that treatment can help.
Please call us at 877-715-1878 to learn more about anxiety treatment or to have a free, confidential conversation with one of our Master's-level clinicians.