What is a Mood Disorder?
A mood disorder is a mental health condition featuring intense or distressing changes in mood. Mood disorders typically include depression (long-term feelings of sadness, irritability or hopelessness), mania (feeling overly happy or energetic for an extended period of time) or both depression and mania. To be diagnosed with a mood disorder, your symptoms must make it significantly hard for you to function. This self-assessment quiz can help you identify if you have symptoms of a mood disorder.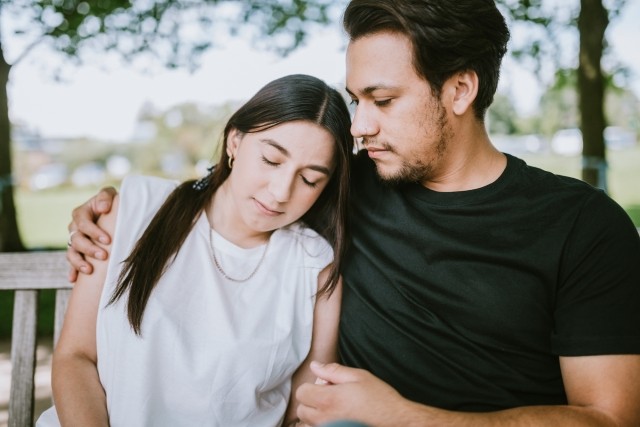 Take Our Mood Disorder Quiz Today
Our therapists are licensed, qualified, and ready to help.
Please note: this online mental health screening test is not intended to diagnose an illness. If you are struggling with mental health symptoms, we encourage you to call us at 1-877-715-1878 or find an experienced mental health treatment professional near you. If you are experiencing a mental health or medical emergency, please dial 911 or go to your nearest emergency room.
If You Need Help for Mood Issues
If left untreated, mood disorders can increase your risk of being hospitalized, attempting suicide, or having serious, chronic health problems. We encourage anyone experiencing symptoms like the ones listed on this page to reach out for help. Collaborative treatment from medical, psychiatric and mental health professionals offers individuals with mood disorders the best chance for a full and lasting recovery.
If you or someone you care about needs help for mood symptoms, please call us at 877-715-1878 to speak confidentially with a Master's-level clinician for free.
Discover More Mental Health Screening Tests